To find a frequent flyer program that fits your travel preferences, you don't need to be an expert in points and miles. You'll want to consider a few key factors when selecting a program, such as travel choices, network coverage, and how easy it is to win a free flight. Savvy frequent travelers realize that loyalty to a particular airline can result in substantial savings on flights and upgrades. But not all loyalty programs are equally established.
Every big U.S. airline has a loyalty program, and you can join them all if you want. But it makes sense to concentrate your spending and traveling on one or two instead of collecting small amounts of miles spread over several incentive schemes where they will never amount to an award trip. In this article, we have outlined the best frequent flyer programs for you that shall provide you with a variety of perks. Read on more to know about these programs. Hope we help you in choosing the best program.
The Alaska Airlines Mileage Plan
The Alaska Airlines Mileage Plan caters to flyers in Alaska, West Coast cities, and major transportation hubs, as well as destinations in Canada, Mexico, and Costa Rica that visit different destinations. You can start earning miles on any Alaska Airlines flight you take and qualifying flights on Alaska Airlines' 18 partner airlines, including American Airlines, Emirates, and British Airways, by joining the Alaska Airlines Mileage Plan. By making regular transactions with the Alaska Airlines Visa Signature card or by staying with six hotel partners involved, including Best Western, InterContinental, and Marriott, you can also receive miles. For free travel on Alaska Airlines and other participating carriers, partner hotel stays, magazine subscriptions or donations to charity, the miles you receive may be used.
The Delta Skymiles
For frequent flyers based in U.S. cities like Atlanta, Detroit, Los Angeles, Minneapolis, and Seattle, and for travelers who also travel to and from New York City, the Delta SkyMiles program is the most convenient. Every day, Delta Air Lines operates more than 15,000 flights to 1,000+ destinations in more than 50 countries. You can earn miles depending on the price you pay for your flight with Delta, Delta Link, or Delta Shuttle by becoming a SkyMiles member; you can also earn miles for flying with any of Delta's multiple partner airlines, including, among others, KLM, Air France, and Virgin Atlantic.
On any participating airline, those miles can be exchanged for free air travel or cashed in for cabin upgrades, exclusive experiences (such as concert tickets), or items for sale at the SkyMiles Marketplace. You can also receive Medallion Qualification Miles (MQMs), Medallion Qualification Segments (MQSs), and Medallion Qualification Dollars (MQDs) while you travel with Delta, which will help you gain access to several rewards through the elite membership scheme of the Delta SkyMiles Medallion. If you have signed up for a Delta SkyMiles credit card via American Express, you can also earn miles on daily transactions.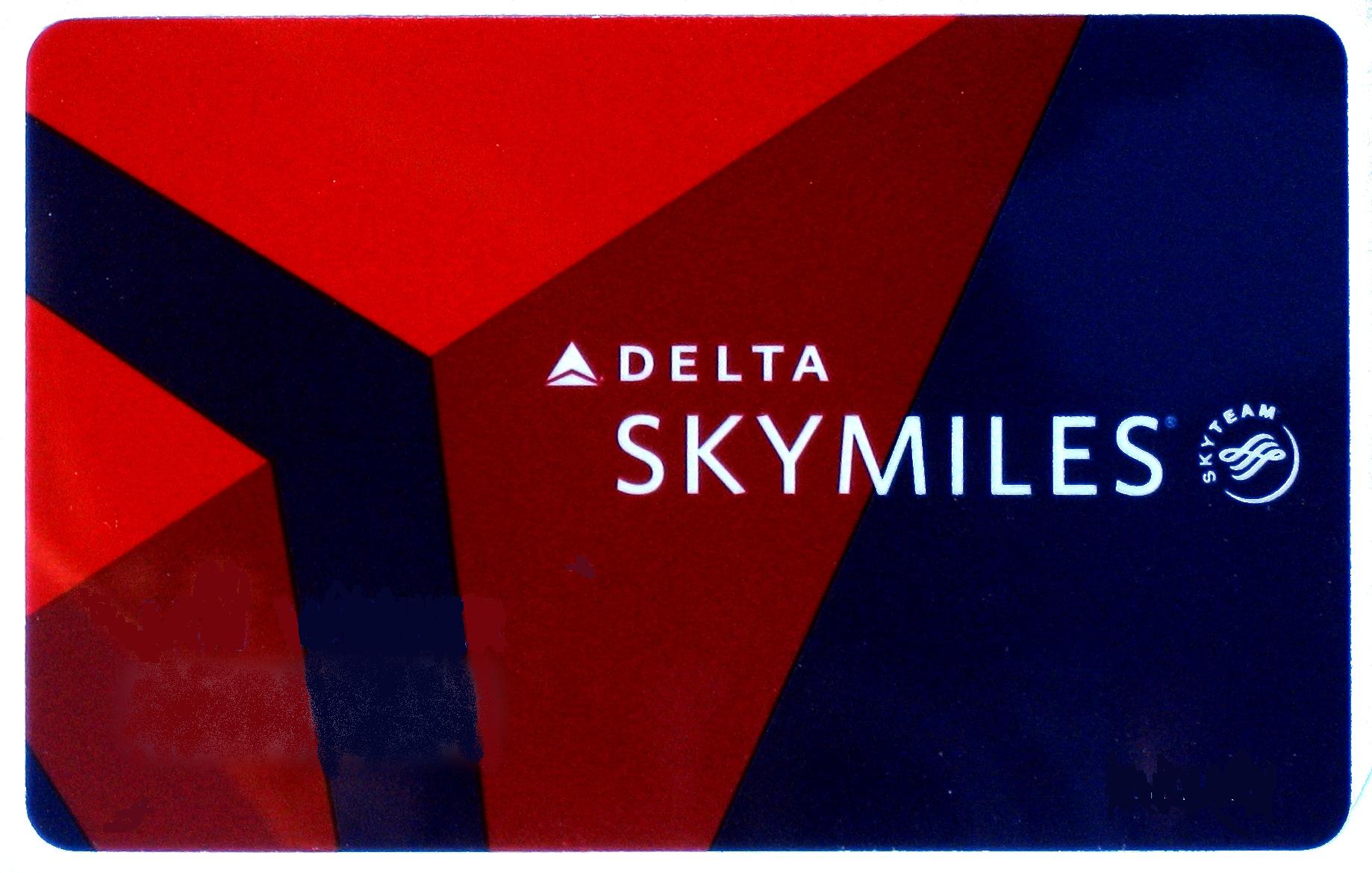 Jetblue Trueblue
The JetBlue TrueBlue program best serves travelers who mainly fly domestically and to the Caribbean, located in East Coast cities such as Boston, New York City, Fort Lauderdale, and Orlando, Florida. For every dollar spent on JetBlue flights and JetBlue holiday packages, members win points. On flights booked with seven partner airlines, as well as on hotel stays, car rentals, and transactions with retail partners including Amazon and through the retail portal ShopTrue, you can also receive points. You can earn even more by making transactions using one of Mastercard's JetBlue credit cards. These points can be used to offset the expense of potential air travel on JetBlue or Hawaiian Airlines, as well as the cost of JetBlue vacation packages.
United Mileage Plus
For travelers based in major American cities and those who fly to destinations in Europe, the Middle East, Australia, Latin America, and Asia, the United MileagePlus program is best. You can receive and use miles on United and its 35-plus airline partners, such as Singapore Airlines, ANA, and Lufthansa, all of which are part of the Star Alliance network, when you become a MileagePlus member. In addition, on eligible cruise vacations, car rentals, and train fares, as well as on shopping, dining, and other services, you can earn miles. And you can receive incentives when you stay at properties worldwide, because United partners with major hotel brands, including Marriott, Hyatt, and IHG. For fares, hotel stays, cruises, magazine subscriptions, destination experiences, you can even redeem miles.
American Airlines Aadvantage
Travelers based in cities throughout the United States, such as New York City, Los Angeles, Miami, Chicago, and Dallas, who fly to destinations worldwide, benefit from the American Airlines AAdvantage program. As a member of AAdvantage, for every American Airlines, American Eagle, and codeshare flight operated by other airlines including Alaska Airlines and Hawaiian Airlines, you can receive miles and Elite Qualifying Dollars (EQDs). Through American Airlines' vast OneWorld frequent flyer network, which includes Qantas Airways, British Airways, and Qatar Airways, you can also receive reward miles and EQDs for flights on associated partner carriers. In addition, participants can receive Elite Qualifying Miles (EQMs) and Elite Qualifying Segments (EQSs) to apply for elite status attainment.
Southwest Rapid Rewards
For budget-minded travelers located in the United States who often fly to major cities across the U.S., Mexico, Central America, and the Caribbean, the Southwest Rapid Rewards program is most advantageous. More than 4,000 flights a day to 100 destinations are offered by Southwest. You can receive points for every dollar spent on Southwest flights and with the airline's hotel, car rental, and retail partners by becoming a Southwest Rapid Rewards member. You can gain extra points on Southwest Airlines and partner transactions and by making regular purchases if you have one of the Southwest Rapid Rewards credit cards from Chase Visa. You can pay for merchandise, gift cards, hotel stays, car rentals, and the expense of air travel on any Southwest or international partner flight using your Rapid Rewards points. You may also use points to offset the expense of events like wine tastings, cruises, and spa packages if you are a Southwest credit cardholder.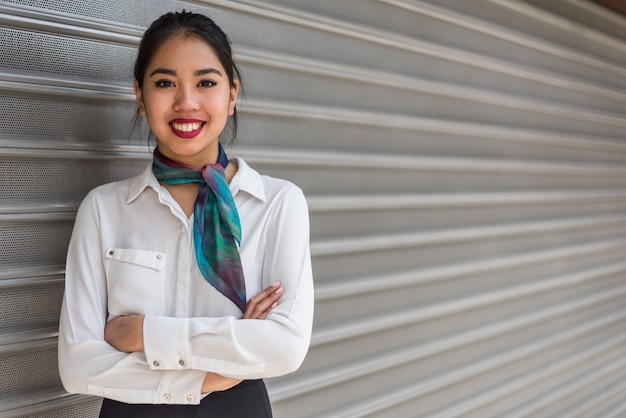 The Frontier Miles Program
The FRONTIER Miles program caters to travelers throughout the United States who fly regularly. As well as smaller destinations such as Sioux Falls, South Dakota; Fargo, North Dakota; and Missoula, Montana, Frontier Airlines services major domestic airports such as those in Denver, Atlanta, and Chicago. Frontier also provides flights across Mexico and Puerto Rico to different destinations. Based on the distance of airport-to-airport air mileage flown, the FRONTIER Miles program awards miles. Miles won can be used for free flights, car rentals, and subscriptions to magazines. When staying at some hotels, FRONTIER Miles members can also receive miles, purchase services through partner retailers and charge regular expenses on the Barclays Frontier Airlines World Mastercard credit card.
Hawaiian Miles
For anyone traveling to the Hawaiian Islands from the United States, Asia, and the South Pacific, the HawaiianMiles rewards program is perfect. Hawaiian Airlines serves more than 25 domestic and international destinations and operates regular nonstop service from many U.S. cities to Hawaii. The HawaiianMiles program provides a range of ways to earn miles, from booking flights and hotels to shopping at the affiliate vendors of Hawaiian Airlines. By signing up and using Barclays' Hawaiian Airlines World Elite Mastercard, you earn more miles on regular transactions. Hawaiian Airlines and its airline partners, which include JetBlue and Korean Air, will redeem your miles for potential hotel stays car rentals and flights.
Free Spirit
The Free Spirit frequent flyer program of Spirit Airlines caters to individuals flying domestically across the United States, including cities such as Los Angeles, Chicago, Baltimore, Dallas, and Fort Lauderdale, Florida. For travelers who visit Latin American and Caribbean destinations like Aruba, Jamaica, Costa Rica, and Lima, Peru, Free Spirit is also beneficial. You can receive miles each time you travel with Spirit Airlines as a Free Spirit member. If you have a Spirit Airlines World Mastercard, you will also collect miles for regular purchases. Plus, Spirit Airlines has partnerships with select restaurants, Choice Hotels, cruise lines, car rental companies, and more, allowing you to win dining, hotel stays, cruise holidays, and car rental miles.