Summer is a wonderful time to have fun, but it's also a great time to save money while you focus on your degree. During the school year, you have things to cover: books, rent, and Netflix subscriptions don't pay for themselves. When school is not in session, work during the summer to save money. Summer jobs also provide you with career experience that you can use on your resume. After college, once you find the right job, you'll be more appealing to employers.
Summer jobs will shortly be sought by college students. Many people are able to support students for a season, but these positions are also low-paying. If you need to make as much money as possible, see if you can get one of these high-paying summer jobs.
Bank Teller
A bank teller's starting salary is higher than the minimum wage. Bank teller jobs usually cost between $12 and $15 per hour. A summer internship at a bank is ideal for college students. The pay is fair, the hours are flexible, and cash management and customer care are valuable skills to have on your resume. Working with a bank demonstrates your trustworthiness, and you gain valuable knowledge like money management and customer service expertise that you can use later in life if desired.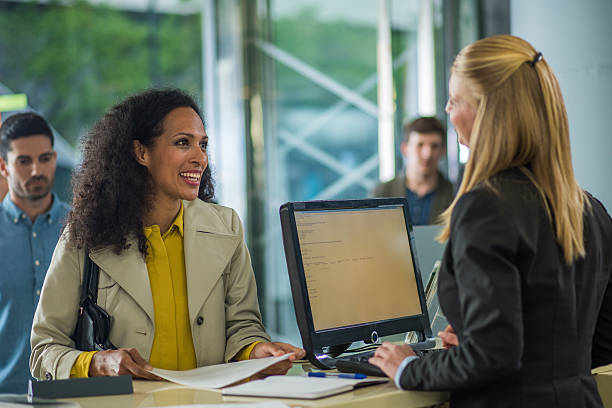 Computer Technology
Take advantage of your interest and expertise in the field of information technology right now! One of the world's fastest-rising work opportunities is Internet Technology. You're in luck if you know computer programming or have networking skills. Many firms would employ you as a freelancer. It's also a perfect way to develop your resume and gain the real-world experience you'll need for a full-time job after graduation. Having a summer job in the area you want to work in after college will help you develop your resume and connections in the industry. The average salary for computer technology workers starts at about $15 per hour, which is far above minimum wage. Based on your schedule and the needs of the company, you can freelance for several businesses at the same time, set your own hours, and work through school.
Lifeguard
Since summer is the peak season for pools and beaches, there are a plethora of summer jobs available for good swimmers who are staying at home during the summer. Local and neighbourhood pools have a lot of openings, and those who live by the ocean can even find openings at public beaches. These positions offer an ideal opportunity to boost your health, keep people healthy, and spend time outside enjoying fun in the heat. Lifeguards make an average hourly salary of $9.31, although those with certifications or prior experience will be able to earn a little more.
Waiting or Bartending
Consider a summer job as a waiter or bartender in the restaurant industry if you are a hard worker who doesn't want a flexible schedule. These positions pay a modest minimum wage, but tips are normally generous. Target higher-end restaurants and bars because tips will be your primary source of income. A piece of advice: Don't just keep the cash tips in your top drawer; declare them. Put your tip money in the bank every week and hold to a schedule so having a lot of cash makes it easier to overspend. Working as a waiter or bartender can be a perfect way to supplement your salary. In the summer, if you work a regular day job, you can pick up a few extra shifts per week at night. A second work raises the amount of money you will receive per week during the summer which makes it much easier to save for the academic year.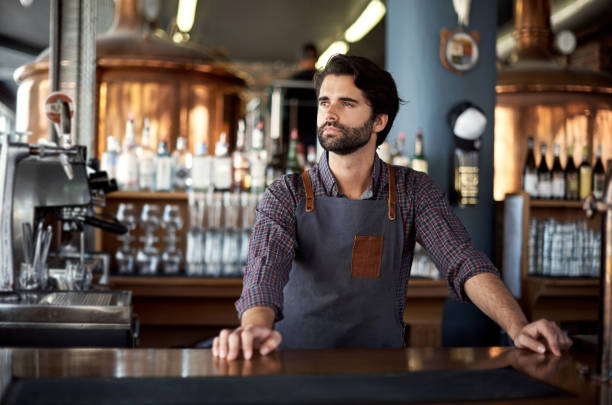 Nanny
Working as a nanny during the summer opens up a variety of options for eligible children. Those searching for a little adventure will work as au pairs in other countries, while students who wish to stay in their college city or go back to their neighbourhood can find plenty of work while parents scramble to schedule lessons and childcare for their children while school is out. Students who love spending time with children, being busy, and being outside will earn money this summer without even noticing it. According to PayScale, nannies earn about $14.56 per hour.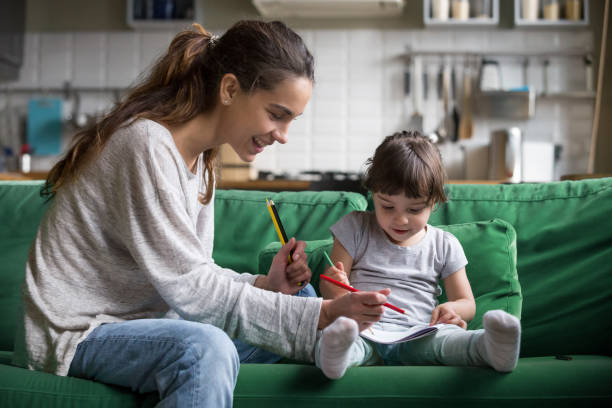 Travel Blogger
Students with a large social media presence and a desire to travel will work with different travel publications or create their own websites to travel the globe and document their adventures. Students who chose this route will write a weekly column, post regular vlogs, or use Instagram to share supported places with their followers. This summer job creates fun opportunities for students who do not want to spend their summer break at home. Freelance authors and blogs earn a median hourly wage of $24.10, according to PayScale, but this figure will increase if the student produces advertisement revenue.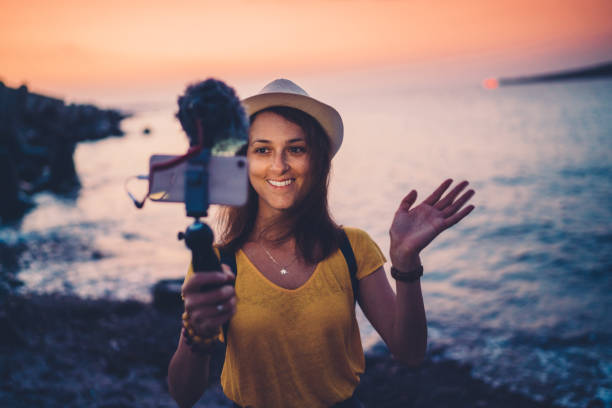 Camp Counselor
Camp counsellor jobs are also suitable for students who love engaging with children, becoming a mentor, and overseeing enjoyable outdoor events. A counsellor position will support students in their future careers, depending on the form of camp. Individuals interested in technology can work at a science camp, and those interested in the arts can work at an arts-focused summer school. It's also a good choice for aspiring teachers. According to PayScale, the hourly salary income for camp counsellors is $9.28, but people of more experience or particular academic backgrounds may be eligible for higher pay.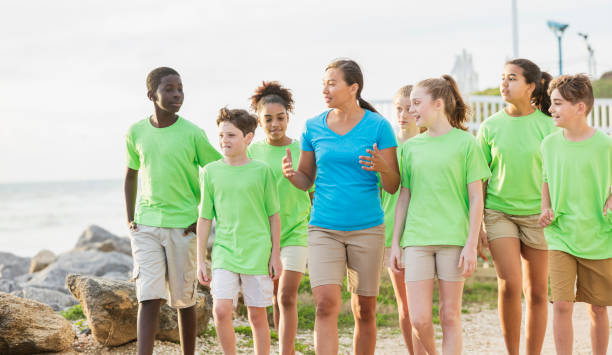 Sales Associate
Students with a talent for persuasion and helpfulness excel and love sales associate positions, whether at a clothing store, pop-up boutique, outdoors shop, or furniture gallery – particularly if they have commissions to incentivize their encounters with clients. These positions are common with people interested in accounting, banking, or sales/marketing, but they're still a good choice for someone looking for a low-pressure summer job or even a discount at their favourite shop. The regular hourly pay is $10.20, although this depends depending on whether or not the shop requires staff to earn commissions.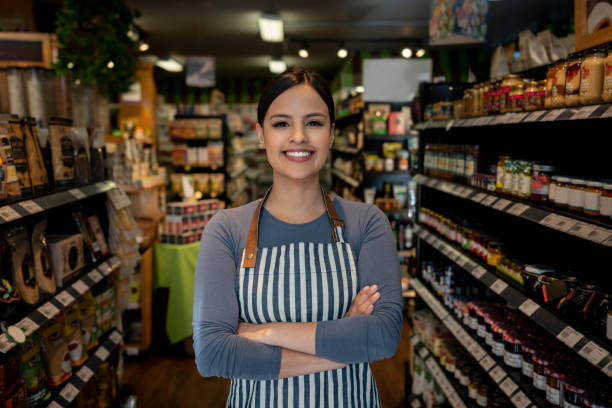 Freelance Web Designer
A freelance position as a web designer might be a perfect summer job if you have a passion for technology, know how to use website sites like WordPress and Squarespace, and love coding. Rather than doing a 9-to-5 job, freelance web designers choose their own hours to accommodate a wide range of customers. They could create a new website, redesign an existing one, add new widgets and applications, or advise clients about how to make the most of their online presence. According to Glassdoor, the total hourly base salary for freelance web designers is $26.99 per hour.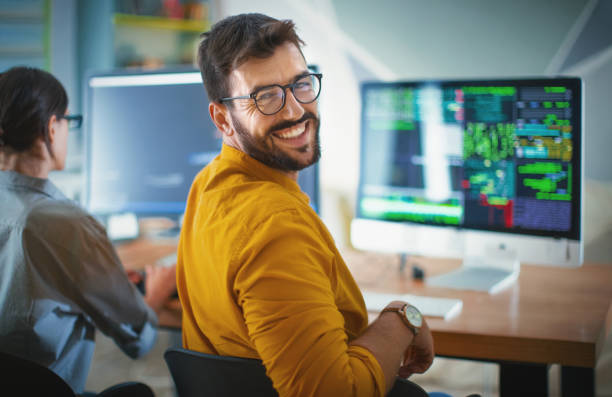 Online Tutor
Traditional tutoring has long been a way for academically-minded students to raise money over their summer breaks, but tutoring options have grown due to the Internet. Tutoring is a perfect job for students with area experience and the desire to mentor others, whether they take a seasonal job with a business-like Chegg Tutoring or find their own clients at college or from their hometown high school. According to PayScale, online tutors earn an annual hourly rate of $19.57.