If you're looking to pursue college or are still earning your degree, you're definitely mindful that a college education pays off. Workers with a college diploma receive almost twice as much as someone with just a high school diploma. However, did you know that college graduates earn a wide variety of salaries? You may be interested in social work or theology, but you won't be able to make a lot of money in these fields, particularly in the first few years after graduation. It's a good idea to think about what positions have the highest earning opportunities right out of college, particularly if you have student loans to repay.
The most popular graduate positions encompass a wide variety of roles, highlighting the scope of entry-level opportunities open to students with varied backgrounds and interests. So, no matter what path you want or what career you choose to follow, know that you have choices. We've curated a list of the "Best Entry Level Jobs for College Grads" to assist you with your career search.
Investment Banker
Investment banking has lost some of its lustres as a result of the global financial crisis. Jobs are scarcer than they once were, and there is fierce rivalry. However, investment banking continues to be the most profitable profession for recent graduates. Of note, it's not just capital that's being handed out at investment banks. You should expect to work long hours, particularly in the first few years, and you should expect to be under a lot of pressure. Investment banking is not for the faint of heart or those who place a heavy priority on their free time. However, with anyone hoping to make a lot of money, it may be the dream occupation.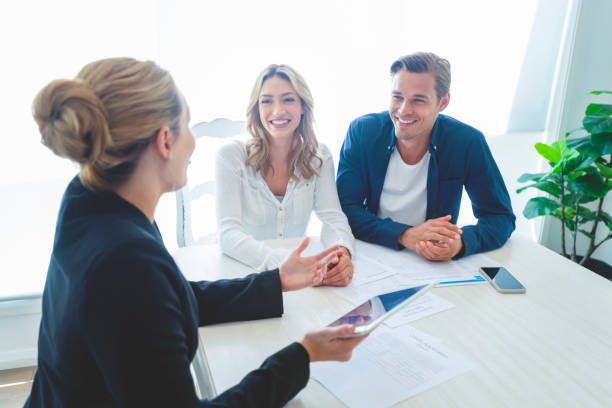 Software Developer
In every work market, a software developer (also known as a software engineer) is an unquestionably wise career option. Salaries for well-trained and intelligent software developers are already high, and demand is projected to remain strong for a long time. And after you've landed the dream work, you'll need to keep studying and upgrading your skills in this sector. On the plus hand, certain employers have additional incentives and rewards, such as telecommuting and flextime opportunities, as well as the opportunity to receive bonuses in addition to the regular pay. Furthermore, entry-level software developers often advance to more senior roles within a few years.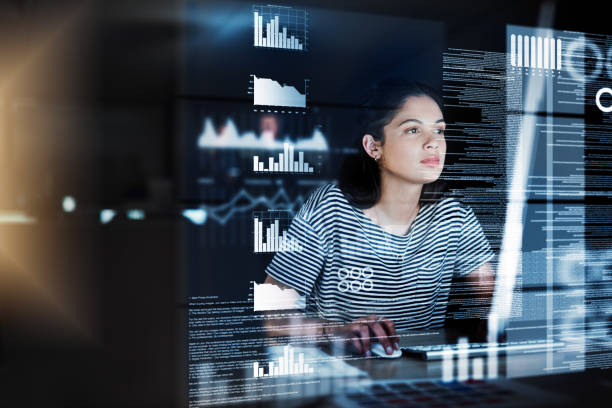 Actuary
You probably never replied "actuary" to the question "What do you want to be when you grow up?" when you were five years old. However, if you see the high earning power of actuaries, even though you're only getting your bachelor's degree, you might start to think about responding that way. Since actuarial practice entails assessing risks, the bulk of actuaries work for insurance firms. True, you'll need a good background in finance and statistics to work as an actuary, but your hard work will pay off handsomely in the form of a lucrative, well-paid career.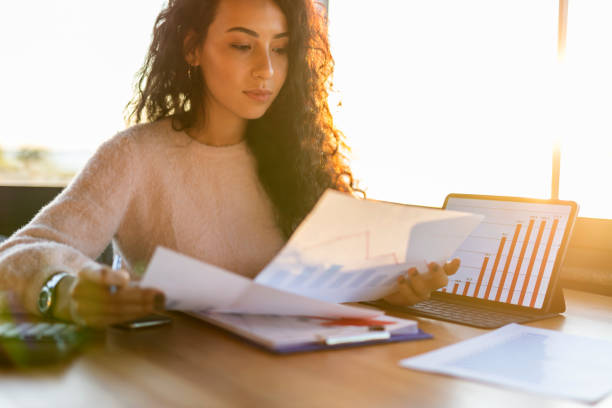 Engineer
Engineering is an easy option if you excel in science and math and are searching for a well-paying job after college. Engineering graduates may work in a number of fields, including civil, chemical, and nuclear engineering, to name a few. Starting wages vary depending on the division selected, but they are all well-paid. To get the best work, you can plan on improving not just deep technological expertise but also outstanding communication skills. Even, be able to demonstrate to someone why your work does not entail train running!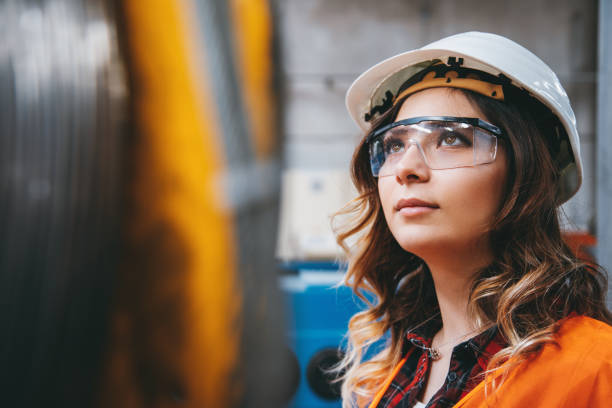 Network Systems Administrator
Many businesses today, both large and small, depend on in-house network managers to manage and troubleshoot the complicated computer networks that enable them to operate on a daily basis. Network administrators are required not only to maintain networks running smoothly, but they are also responsible for maintaining network security through firewalls and other means. Since network administrator positions pay well, plan to put in a lot of effort to obtain the technical skills and hands-on experience needed to contend with other well-qualified candidates.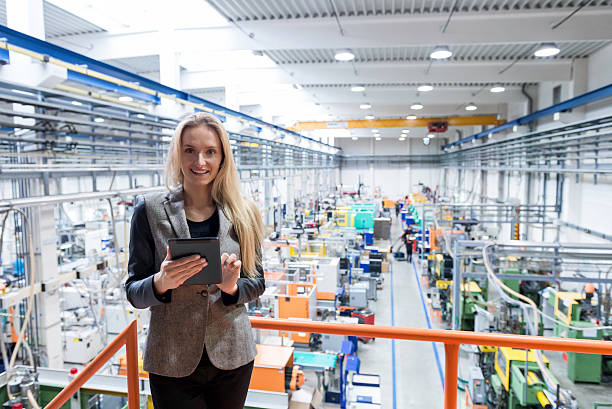 Internet Marketer
Since its inception in the 1960s, the internet has gone a long way. The internet's earning power has soared as it has expanded and evolved. The area of internet marketing has developed to take advantage of and develop new ways to offer an ever-increasing range of goods and services over the internet. Search engine optimization, e-mail marketing, and the use of websites to advertise a company or product are also forms of internet marketing today. However, the sector is increasingly expanding and evolving, creating many opportunities for those with industry experience and existing technological expertise.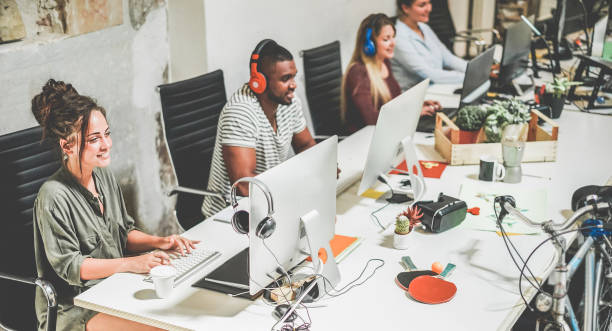 Pharmaceutical Representatives
Pharmaceutical representatives (also known as drug reps) have a decent chance of making a lot of money right away. Furthermore, pharmaceutical sales representatives often enjoy benefits such as the use of corporate vehicles. Working as a pharmaceutical representative, on the other hand, can be particularly taxing. Travel is typically required; on a normal day, you would visit multiple physicians' offices to examine the advantages of a given medication. Although pharmaceutical sales representatives must be well-versed in science, they must also be good with customers and possess outstanding communication skills, since this is basically a sales position. The pay is excellent for those who are able to put in the effort.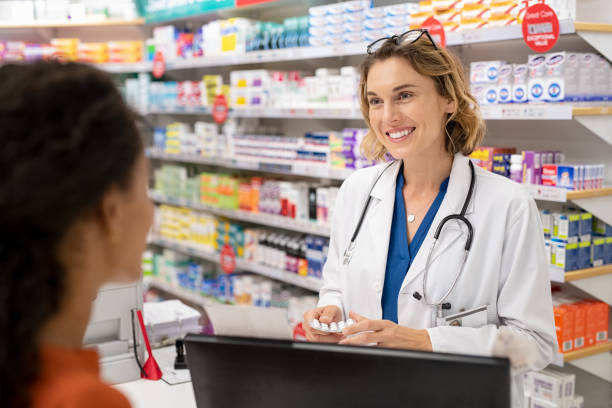 Web Designer
A career as a web designer may be right for you if you are more comfortable with technology. Starting salaries in web design can be quite varied, but they are often quite high. As businesses have been more reliant on their websites for not just branding but also driving revenue, the demand for experienced web designers has increased. Many mid-sized and bigger businesses already have in-house web designers.  A bachelor's degree in computer science or communications is preferable, but having a portfolio of websites you've worked on during internships or personal projects is also beneficial for selling yourself to prospective employers.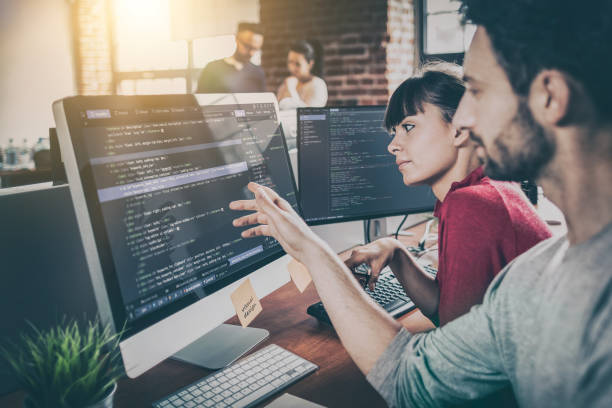 Nurse
Nursing is a brilliant profession to follow, and not only because of the decent starting salary. Nurses are in high demand almost all of the time, and this demand is projected to continue as the population ages. Nurses' starting wages differ considerably based on their degree of schooling (two-year or four-year programs) and specialization. Nursing is a satisfying occupation in many respects, not just professionally. You will have the ability to participate in the care and healing of others. On the other hand, you must still contend with their body fluids. So, though you might be well rewarded, you will be fighting hard for every cent!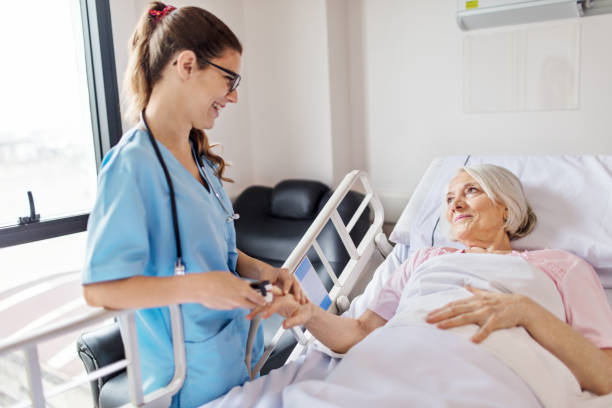 High-School Teacher
You heard that correctly: a high school teacher is one of the highest-paying positions available immediately after graduation. We always think of teachers as being underpaid, but in fact, they may make a good living in their first year out of college. Of course, there are other benefits to becoming an instructor, such as shorter workdays and summer vacations. Note, though, that teaching, particularly at the high school level, typically involves spending time after the last bell of the day planning and grading papers and exams. The amount you'll make your first year as a teacher will vary based on the topic you teach and where you live.