Are you looking forward to moving to Minnesota? Or are you on the lookout for a school district in Minnesota? Well, if you are, you have landed in the right place. We have a list of the best school districts to offer to you if you are, or are soon to be a Minnesotan resident. Education is a priority when you are in search of a good living area, hence, a good school district is important for many families and students alike.
Minnesota is the third happiest state in the nation, and Minneapolis, the larger of the Twin Cities, is often quoted as one of the healthiest. When in Minnesota, students can take advantage of excellent healthcare, low-stress levels, and, if they so choose, the country's longest bike trails. Perhaps this focus on wellness is one of the reasons Minnesota is home to the famed Mayo Clinic, one of the best hospitals in the country.
Below you shall find a list of the best school districts in Minnesota that will clear your doubts, if any, about the variety of school districts in the state. All the best with your search!
Minnetonka School District
The Minnetonka School District's mission is to ensure that all students imagine and achieve their highest ambitions while contributing to the common good. We use learning and teaching as resources to respect and cultivate each person, instil a passion to succeed with trust and hope in all, and instil aspirations that stimulate outstanding achievement in the classroom and in life in a society that transcends conventional conceptions of excellence. Western Minnetonka, northern Chanhassen, Deephaven, Excelsior, Greenwood, Shorewood, Tonka Bay, Woodland, northern Victoria, and northern Eden Prairie make up the Minnetonka School District enrollment area, also known as "South Lake Minnetonka" or simply "Minnetonka." Furthermore, thanks to open enrollment, students arrive from all over the western suburbs.
Founded In:
Location: Minnetonka, MN
Ranking: 1
Contact: 952-401-5000
Apply Now
Wayzata Public Schools
Wayzata Public Schools is a thriving, nurturing community of teachers and students in the western suburbs of the Twin Cities. They cover 38 square miles of scenic farmland, lakeside villages, and rising suburbs, starting on the north shore of Lake Minnetonka. The United States Department of Education has named five elementary schools, two middle schools, Wayzata West Junior High School (1990-1991) and Wayzata Senior High School (1988-1989) National Blue Ribbon Schools since 1982. The Department of Education is in charge of education. In academic, co-curricular, and extracurricular events, elementary, middle, and high school students routinely earn the distinction and the highest awards.
Founded In: 1855
Location: Wayzata, MN
Ranking: 2
Contact: 763-745-5000
Apply Now
Edina Public Schools
Edina Public Schools is a nationally recognized suburban public school district with a student population of 8,500. Six elementary schools (grades K–5), two middle schools (grades 6-8), and one high school serve the Area (gr. 9-12). The District also includes the award-winning Early Learning Center, which provides early learning opportunities for children ages 0-5 and their families, as well as Community Education Services, which offers programs and services to learners of all ages, from birth to 85 years old. Edina Public Schools covers a significant portion of Edina, a first-tier Minneapolis suburb with a population of about 47,900 inhabitants.
Founded In: 1859
Location: Edina, MN
Ranking: 3
Contact: 952-848-3900
Apply Now
Eden Prairie Public School District
Eden Prairie Schools is an outstanding learning and growth environment for pupils. This district has a long-standing reputation for success, based on strong aspirations for both students and workers. The district has a great reputation for academic achievement, individual experiences for all students, and a welcoming school environment, from Early Childhood programs to high school. Students in Eden Prairie excel academically, regularly outperforming their peers around the country as they build the skills and expertise needed to succeed in the twenty-first century. Eden Prairie Schools were geared to small class sizes, with some of the smallest kindergarten and first-grade classrooms in the west metro.
Founded In: 1923
Location: Eden Prairie, MN
Ranking: 4
Contact: 952-975-7000
Apply Now
Orono Public School District
The Orono School District (ISD #278) is a Minnesota public school district in the Minneapolis-St. Paul metropolitan area. Independence, Long Lake, Maple Plain, Medina, Minnetonka Beach, and Orono are all served by the school district, which was established in 1949. Dr Karen Orcutt is the superintendent of the district. The district, which is based in Long Lake, Minnesota, houses students in grades pre-kindergarten through twelfth grade in five separate school buildings. On a 120-acre campus along Old Crystal Bay Road, the schools are located. Orono Community College, Orono High School, Orono Middle School, Orono Activities Center, Orono Intermediate School, and Schumann Elementary School are the seven major institutional buildings on the district campus.
Founded In: 1949
Location: Long Lake, MN
Ranking: 5
Contact: 952-449-8300
Apply Now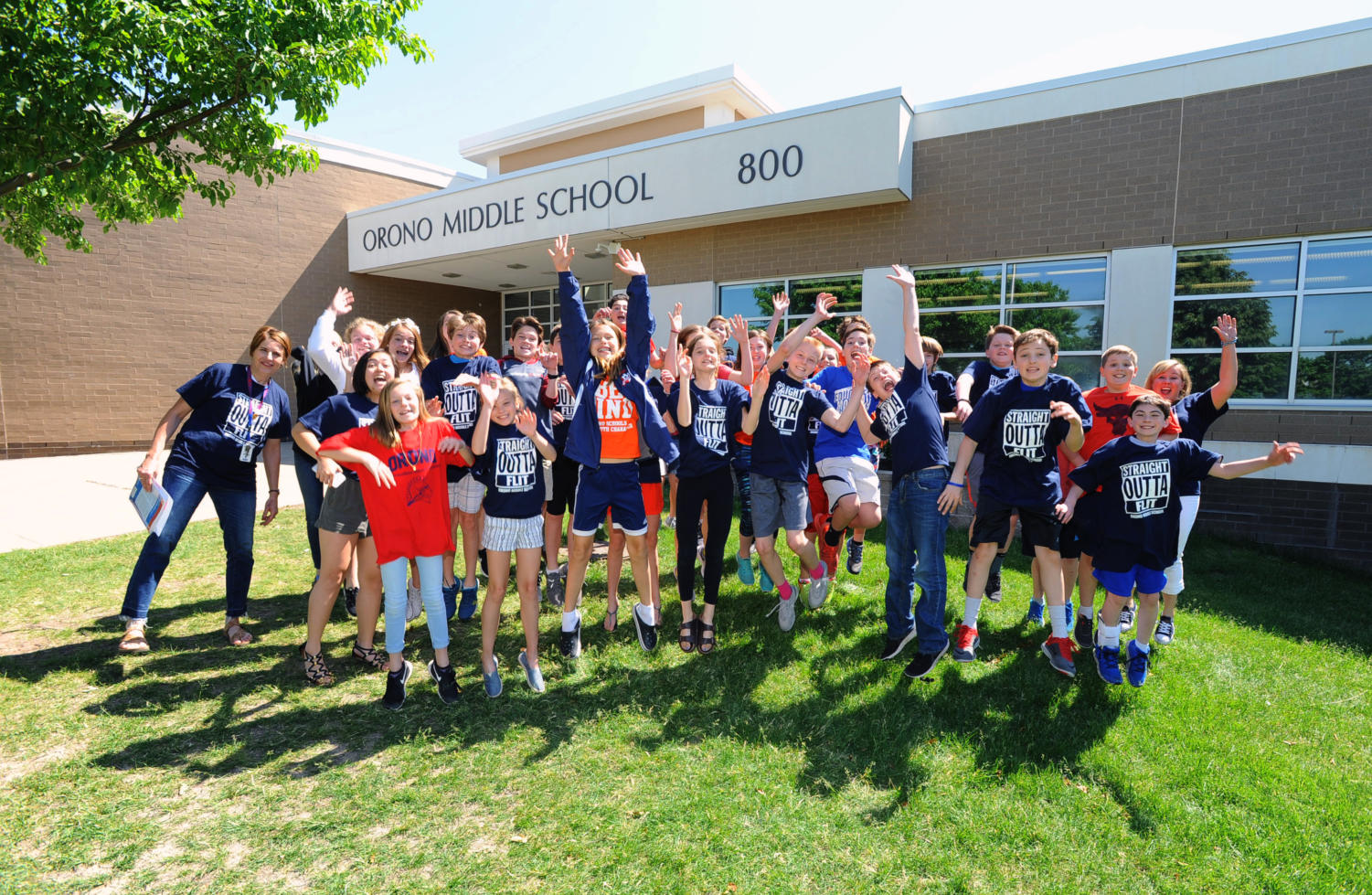 St. Michael-Albertville School District
The St. Michael-Albertville neighbourhood is known for its small-town feel while also being close to the metro. The district represents the neighbourhoods of St. Michael and Albertville, as well as areas of Hanover, Otsego, and Monticello, with an unprecedented educational opportunity. STMA also supports a large number of non-resident families, who list school safety, good instructional programming, and customized learning as motivations for enrolling in the district. The area is represented by eight separate schools. The district consists of one kindergarten, three middle schools, one high school, and one community education and knights academy.
Founded In: 1969
Location: Albertville, MN
Ranking: 6
Contact: 763-497-3180
Apply Now
Sartell St. Stephen School District
The communities of Sartell and St. Stephen formed the Sartell-St. Stephen Independent School District 748. The Sartell-St. Stephen School District has 4,100 students in grades pre-kindergarten to twelve. The district borders the St. Cloud, Sauk Rapids-Rice, and Holdingford School Districts in Central Minnesota. The District is proud of its well-balanced, rigorous programming, as well as the outstanding programs it offers to students and their families. We agree that training students for the future entail instilling 21st Century skills through the curriculum. This ensures that students graduate with both subject awareness and lifelong skills in today's world.
Founded In: 1993
Location: Sartell, MN
Ranking: 7
Contact: 320-656-3701
Apply Now
Eagle Ridge Academy Charter School
Eagle Ridge Academy, which serves grades Kindergarten through twelve, is a charter school with a methodological focus on the classical education movement. It relocated from another site in 2016 and is now located in the southern part of Minnetonka, MN (close to Eden Prairie, Minnesota). The Core Knowledge Sequence, written by the Core Knowledge Foundation, is used in Kindergarten through eighth grade, and the high school's humane letters program is structured using a "Classical framework."
Founded In: 2004
Location: Minnetonka, MN
Ranking: 8
Contact: 952-746-7760
Apply Now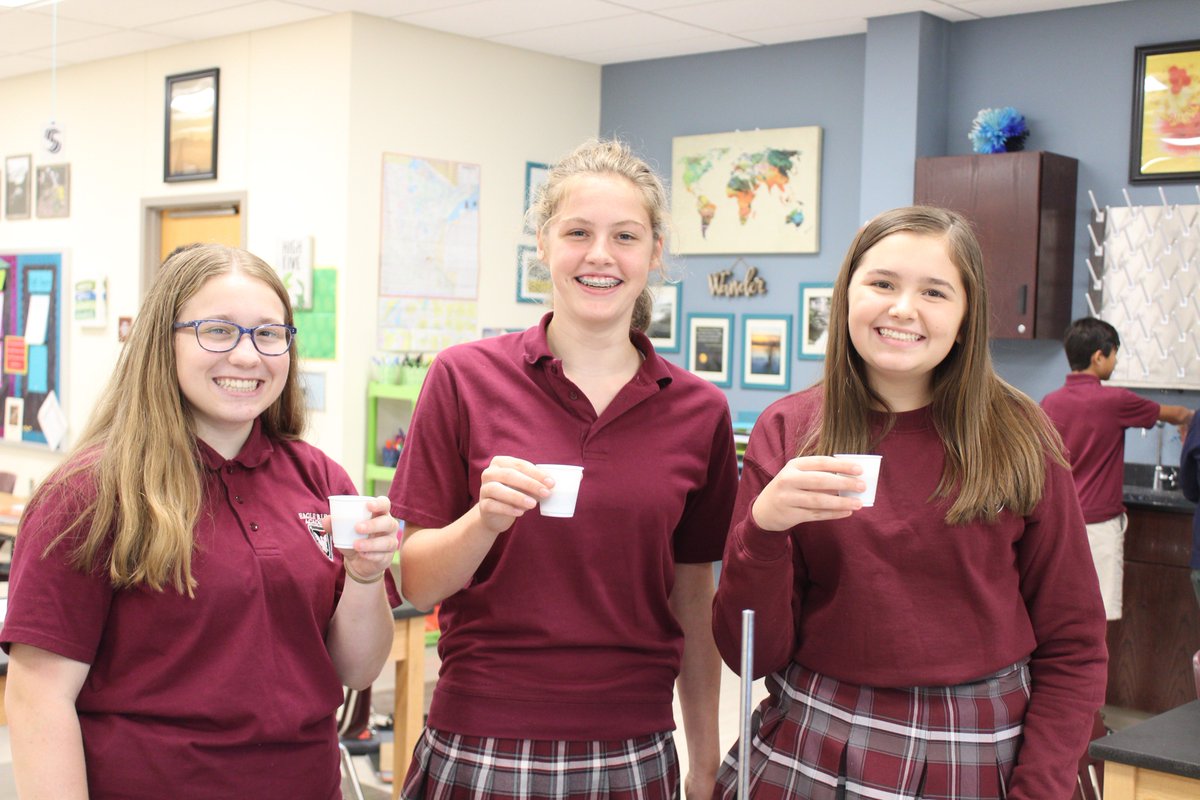 Rosemount Apple Valley Eagan Independent School District No. 196
Rosemount-Apple Valley-Eagan Public Schools, also known as District 196, is a public school district of choice devoted to preparing children to achieve their full potential. The southern suburbs of Minneapolis and St. Paul are home to District 196. It is Minnesota's fourth-largest school district, with nearly 29,000 students and over 150,000 people. Rosemount, Apple Valley, Eagan, Burnsville, Coates, Inver Grove Heights, and Lakeville, as well as Empire and Vermillion townships, make up the 110-square-mile area. District 196 has 19 elementary schools (K–5), six middle schools (grades 6–8), and four high schools (grades 9–12), as well as an optional School of Environmental Studies at the Minnesota Zoo for juniors and seniors, an Area Learning Center alternative high school for those who excel in a non-traditional setting, and a K–12 special education school for children with emotional and behavioural disorders.
Founded In: 1858
Location: Rosemount, MN
Ranking: 9
Contact: 651-423-7700
Apply Now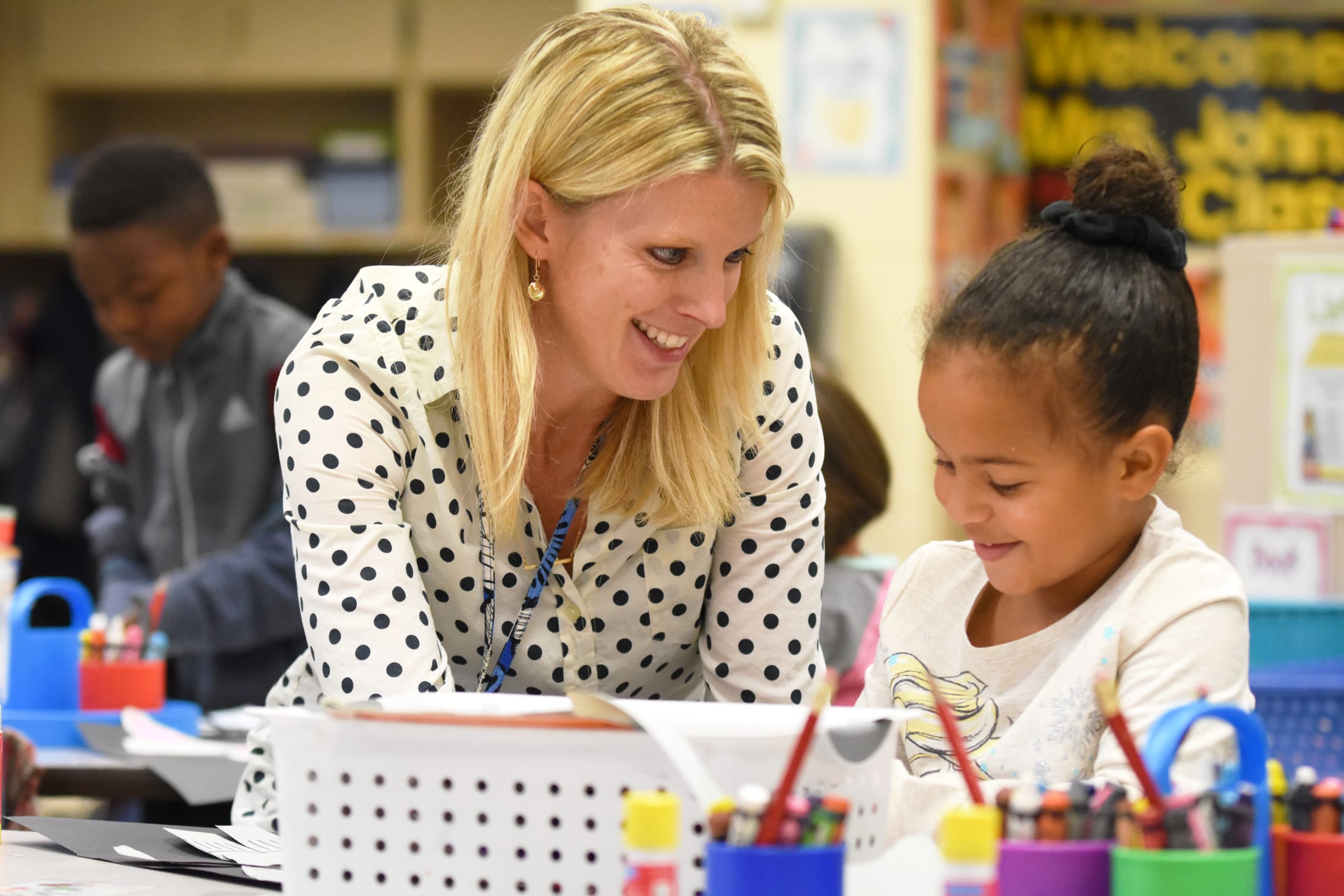 Mounds View Public School District
Mounds View Public Schools (District 621) serves children and adults in the neighbourhoods of Arden Hills, Mounds View, New Brighton, North Oaks, Roseville, Shoreview, and Vadnais Heights, and is located about nine miles north of Minneapolis and St. Paul's downtown areas. Mounds View is one of Minnesota's most populous districts. The District represents over 11,500 students and hires over 1,400 employees, including two kindergarten centres, six elementary schools, three middle schools, and two high schools.
Founded In: 1955
Location: Shoreview, MN
Ranking: 10
Contact: 651-621-6000
Apply Now