Every year thousands of kids go to college to make or break their careers. But there are those who shine the brightest amongst all. Some students are highly effective and know how to make the most of their time and energy.
So we have come up with a list of traits and habits that a highly efficient college student. Now, these are some of the habits a college student has and also something everyone should have for that matter.
Hope you enjoy reading the rest of the article while also gathering some valuable information.
1. Leadership
Not just a student but an individual should have a certain amount of leadership skills to get the task done at hand. Leader practices what they preach. If you want your team to perform, you have to be a positive role model and lead by example if you want your team to perform well. A true leader values their team members and isn't afraid to take risks either. They are usually highly organized, take responsibility for actions and one of the best traits of a true leader is that they accept failure as a path to success.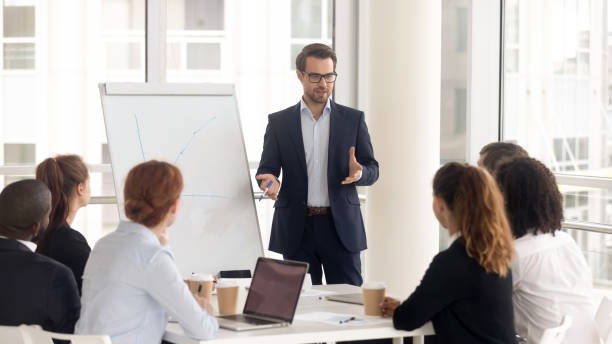 2. Time management
Time management is another quality trait that an effective student has in their arsenal. For someone who knows how to manage, divides and then devotes time to things in an organized manner is someone who knows how to manage their time. To manage time well, you need to have a clear purpose of your goals or things to accomplish. It is vital to get rid of distractions as well as create a systematic work schedule and also form deadlines. Someone who's excellent at time management always works one task at a time does not put things off and write stuff down as well. They make sure to get the important or hectic work done first so that it's smooth sailings from thereon.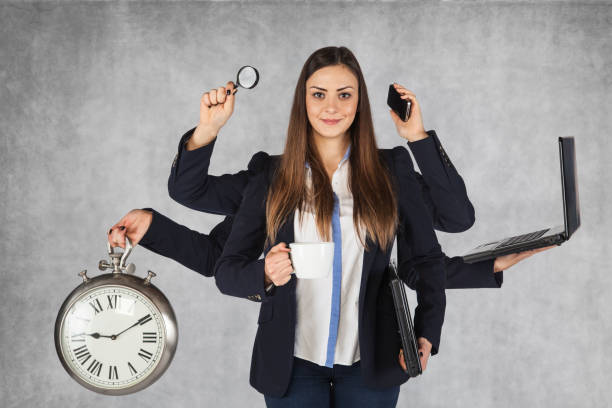 3. Goal achievement
By definition, goal achievement is the ability to identify and prioritize activities that lead to a goal. Those with a capacity for goal achievement can execute a plan to get the desired results. In other words, goal achievement is the end result of leaders leading themselves. It is extremely important to set and achieve goals to keep the morale up, even if those goals are not that big.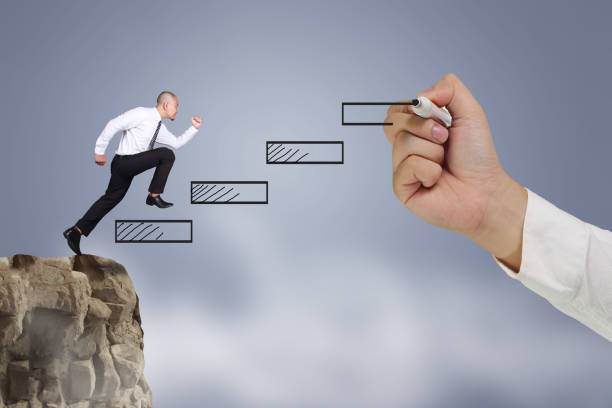 4. Communication
Communication is key to almost all the worries in our lives and it is important to know how to communicate and be well articulate as well. Some of the most important things to keep in mind are to be concise and clear. Getting your point across without losing their attention plays a big role. It is important to be thoughtful and considerate of other people's feelings as well. Always be attentive and observant of your surroundings and the habits of the people around you. It will help you in communicating better with the other person. Now, this goes without saying that it is vital to be calm & collected while also being understanding as well. And last but not the least, always try to be positive and optimistic. Positive energy tends to attract positivity in return.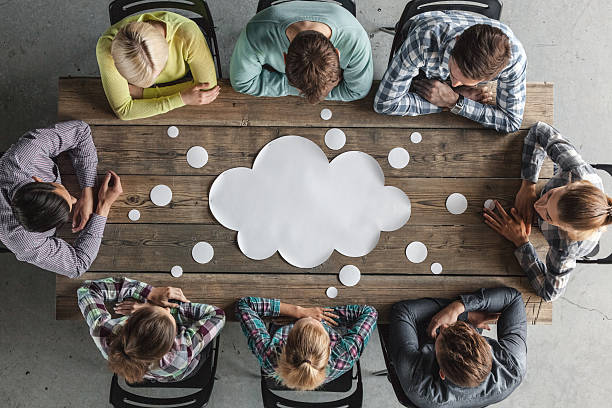 5. Conflict resolution
One of the better qualities of a highly effective student should be conflict resolution. Be considerate, listen and then speak out your thoughts and feelings. Believe it or not, just listening to a person's issue is the first and most important step in resolving conflict. To be good a resolving conflicts, you need to be impartial, you should always promote teamwork and should never postpone resolving any types of conflicts.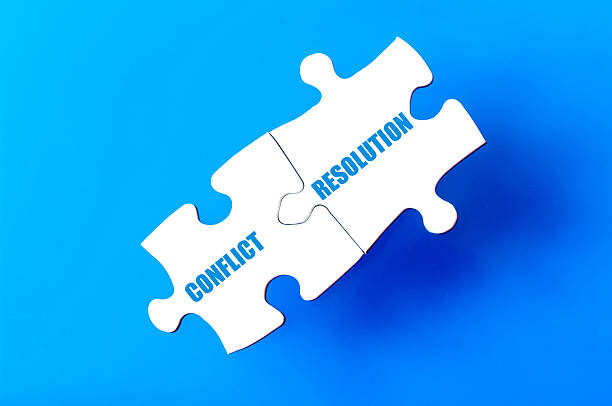 6. Money management
Money management is another crucial skill that I believe every student should have. Some of the tips we could give you in order to be better at money management are-: plan your purchases. Instead of buying items from here and there, make a list and go shopping. Note down how much you're going to spend and avoid impulse buying. Zero in on what's most important to you and spend the most in those areas. In categories that aren't as important to you, consider finding less-expensive alternatives. Make sure you create a budget and stick to it so as to not overspend.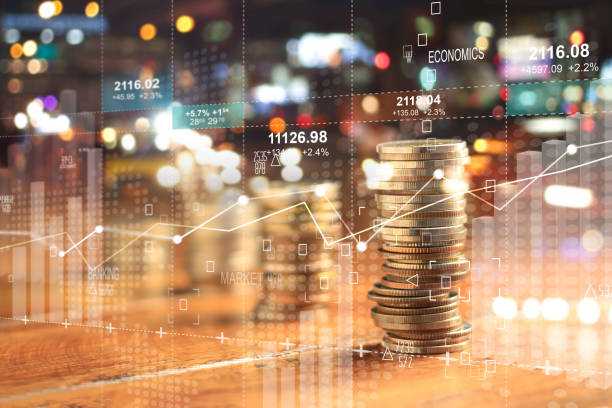 7. Responsibility and Initiative
An efficient student knows to take responsibility for actions and also take initiative in projects or assignments and such. Taking responsibility or initiative is not just about volunteering your time here and there but it's going the extra mile to achieve high-end results. Know your strengths and take on more responsibility according to them. Make sure you keep your thought process of an already successful businessperson to keep the stress level at a minimum. Speaking up and being vocal about your ideas is a great way of taking initiative as well.