Are you thinking to make your career in Military? Do you want to get a degree in the field of the military? Here we have compiled a list of the Top online Schools for Military to lead you to achieve education goal.
In our list, there all mentioned universities provide a high-quality online academic experience to prepare you for your next career move.
With the help of our list, you can discover the top schools or universities which provide excellent online programs and courses that benefit you a lot and fulfill your all educational dreams. Good Luck!
Drexel University
Drexel University is a top-ranked urban research university, located in the heart of Philadelphia. It offers more than 140 online degree and certificate programs, using the same accredited curriculum and distinguished faculty as it does on-campus. It also offers various online courses and programs. Drexel University Online recognizes and appreciates the service and sacrifices of their nation's active and veteran military personnel. Transfer Program was designed to keep mid-career military members in uniform at a time when manpower was required, while still ensuring they could utilize their full GI benefits.
Founded In: 1891
Ranking:  1st
Tuition & Fees Approximately:  $21,084.89
Finance and Admission Office Contact: 877.215.0009
Website
Liberty University
Liberty University is one of the largest Christian universities in the world. It offers 297 bachelors, 319 masters, and 32 doctoral areas of study. It also offers a free evaluation of military training and experience for college credit. There are many courses offers by member institutions have two-way guaranteed transferability to provide more flexibility and options to satisfy degree requirements.  The DNS is a group of institutions selected to provide service members and their eligible family members the opportunity to complete college degrees.
Founded In: 1971
Ranking:  2nd
Tuition & Fees Approximately: $275
Finance and Admission Office Contact: (434) 582-2000
Website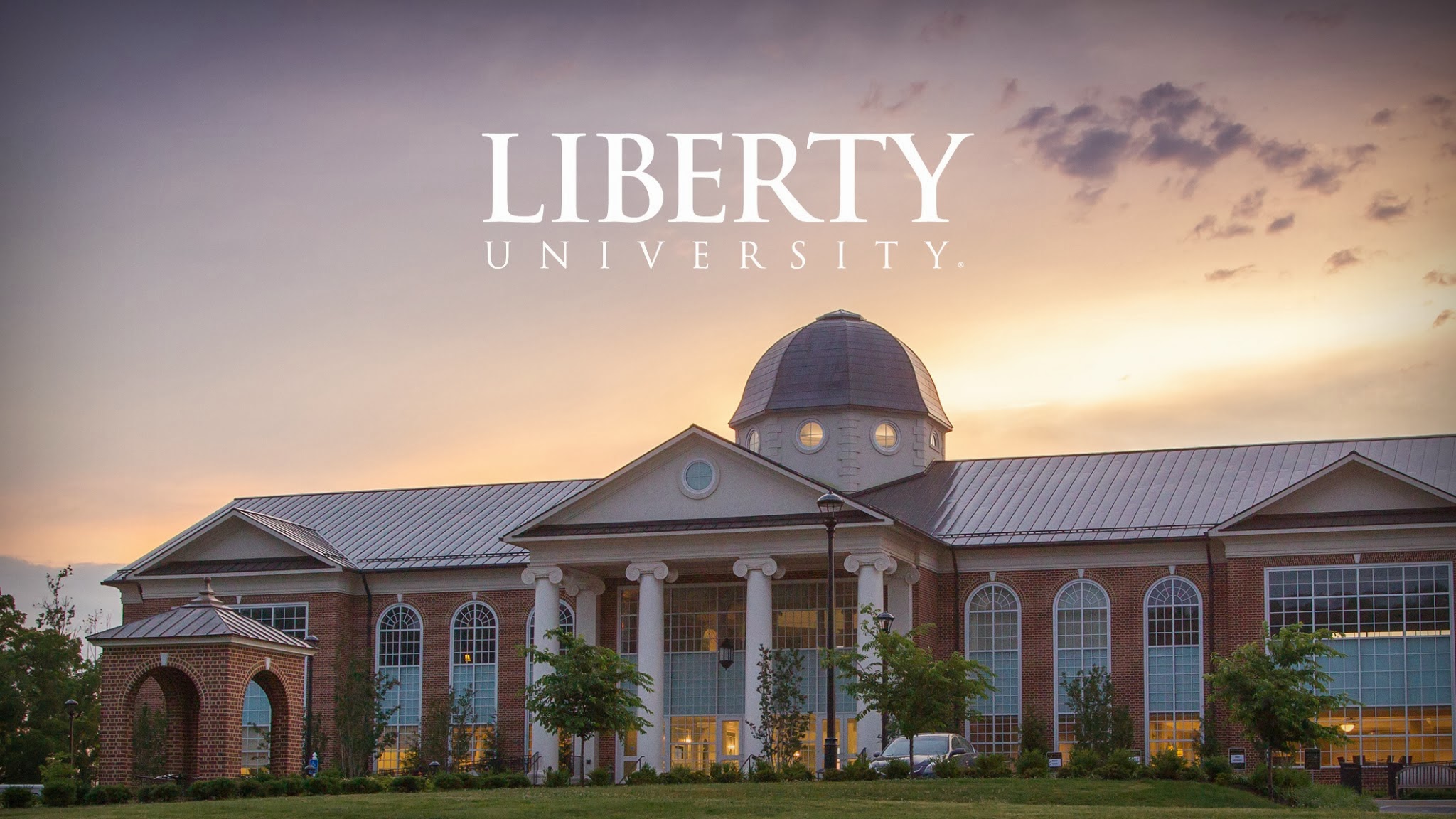 Penn State World Campus
Penn State World Campus is the online campus of The Pennsylvania State University. It currently offers more than 150 online undergraduate and graduate degree and certificate programs. It provides undergraduate and graduates degrees online.  These online programs are taught by the same faculty who teach in the academic colleges at Penn State your degree or certificate is the same one that our on-campus students receive. Choose from a wide range of topics at all program levels and start earning your Penn State degree or certificate online. The mission of World Campus is to extend Penn State's undergraduate and graduate degree and certificate programs to learners who cannot attend another Penn State campus because of geography or life factors.
Founded In: 1998
Ranking: 3rd
Tuition & Fees Approximately:  $332
Finance and Admission Office Contact: 814-865-5403
Website
Bellevue University
The Bellevue University is a recognized national leader in preparing students for lifelong career success while making college affordable. It offers credit for military training and experience, 100% online accelerated degree programs and one of the most generous credit transfers in the nation. You'll be on your way to earning your degree quickly and affordable. There are programs that are accelerated, cohort-based, in-class, and online. The school offers numerous bachelor's and master's degree programs, and one Ph.D. program. It will provide you with an education roadmap to your degree completion.
Founded In: 1966
Ranking:  4th
Tuition & Fees Approximately:  $250.00
Finance and Admission Office Contact: +1 402-293-2000
Website
Park University
Park University is a private, liberal arts institution. It offers various degree programs and courses online.  This degree offers the focused study of the military through the lenses of history, sociology, geography, and political science. It also offers a range of academic programs, international culture, athletics and a traditional university experience.  Its core values are academic excellence, inclusivity, and social responsibility. It transforms lives through accessible, student-centered, quality higher education.
Founded In: 1875
Ranking:  5th
Tuition & Fees Approximately: Not Known
Finance and Admission Office Contact: (816) 741-2000
Website
Regent University
Regent University allows active duty military to earn up to 90 transfer credits that include their military training. It offers associate's, bachelor's, masters, and doctoral degrees. It also offers more than 110 areas of study, providing a quality education for every interest. Regent University is a top online college for active duty military. With its faith-based curriculum and dedicated team that helps military personnel on every step of their education journey, Regent is a solid option for Christian military members.
Founded In: 1977
Ranking:  6th
Tuition & Fees Approximately: $250
Finance and Admission Office Contact: +1 757-352-4127
Website
University of Southern Mississippi 
The University of Southern Mississippi is a public research university, established in 1910. The military-friendly atmosphere at the university extends to its online programs. The school's Center for Military Veterans, Service Members and Families exists to walk all those who have served through the education process from securing financial aid to graduation and beyond. It is established active multi-media "Inform and Influence" Program to increase overall awareness of the USM veterans "military-friendly" program.
Founded In: 1910
Ranking:  7th
Tuition & Fees Approximately: In-state: $7,964 Out-of-state: $9,964
Finance and Admission Office Contact:  601.266.1000
Website
Webster University
Webster University is an American non-profit private university. It offers undergraduate and graduate programs in various disciplines, including the liberal arts, fine and performing arts, teacher education. It continually strives to provide an outstanding classroom and online education to service members. Webster features military-focused student clubs and groups, engagement with various branches of the military. It supports our active-duty service members and veterans.  Their online format offers the convenience and flexibility to help balance education with duty, family, and career.
Founded In: 1915
Ranking:  8th
Tuition & Fees Approximately: $565
Finance and Admission Office Contact: (800) 981-9801
Website
Saint Leo University
Saint Leo University offers more than 40 associate, baccalaureate, and master's degrees, and certificate programs. It also offers flexible and accredited online degree programs fit into any potential student's area of interest. Their programs focus on topics that fit well with military service including homeland security, computer information systems, criminal justice, and management. They also offer programs in professional studies and numerous liberal arts fields for those service members who want to make a change after separation.
Founded In: 1889
Ranking:  9th
Tuition & Fees Approximately: Not known
Finance and Admission Office Contact: +1 352-588-8200
Website
Idaho State University
Saint Leo University stepped up to serve college courses and degree programs to the military. Idaho State University offers more than 280 programs. It is the perfect choice for a service member pursuing a degree in the health or technology field. With online courses in such diverse programs as psychology, dental hygiene, and emergency management, students can further their education and secure a career in a wide array of fields.
Founded In: 1901
Ranking:  10th
Tuition & Fees Approximately: Not Known
Finance and Admission Office Contact: (800) 334-5532
Website