Students can wonder if doing an internship while in college is really worthwhile while juggling schoolwork, social events, personal wellbeing, and a career. Internships, on the other hand, may provide a variety of advantages, especially for college students. Choosing a quality internship that offers exposure and experiences important to a student's desires and job aspirations is one path to reaping the benefits of internships. Students will learn about the value of internships and see evidence of successful programs to aid in their search for the best hands-on experience.
Internships in college can be used for more than just resume building; they can also be used to enable students to test out various career options before committing to one. Students with a variety of preferences should consider a few different internships and see which one sticks out the most in terms of career applications. Internships often subject students to the realistic implementation of their studies, giving their education a richer, more complex dimension. Employers are constantly demanding career-related expertise from college graduates. And the truth of the hour is that principals are foundational, but the experience is vital.
Here are some of the most sought-after internships by college students. These internships are popular because of their learning experience and their variety. Hope this article, "Best summer internships for college students", can guide your way through a good internship. Good luck!
Americans for the Arts Internship
Students learn the expertise required to become future leaders and stewards of the arts, and Americans for the Arts receive the artistic input needed to advance the arts, according to Americans for the Arts, the country's largest charity for the advancement of the arts. Interns receive hourly pay, career and learning guidance, peer-to-peer networking opportunities, and the opportunity to serve on a number of projects. Arts Action Fund, Government and Public Affairs, and Meetings and Events are the three internships that the company provides.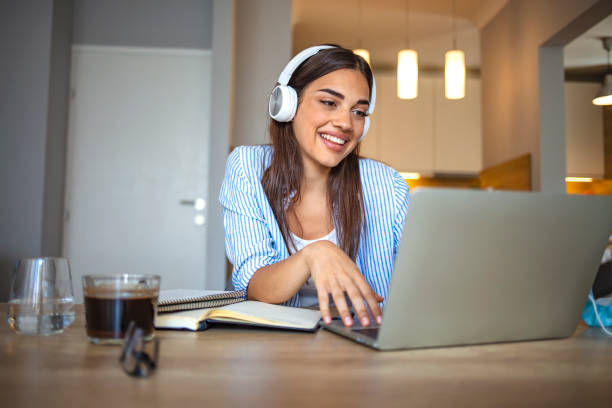 National Endowment for the Humanities Internship Program
The National Endowment for the Humanities (NEH) is an autonomous federal agency dedicated to advancing humanities literacy. Students in all humanities fields, including philosophy, linguistics, and literature, may apply for internships at the company. Internships are available in a variety of departments, including restoration and access, education, science, legislative relations, and communications.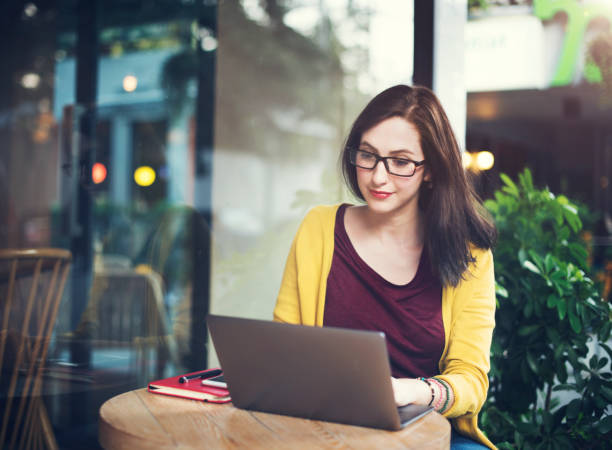 Premier Tefl Homestay Internship in China
For anyone interested in education, diplomacy, cultural exchange, or working with children, Premier TEFL offers a fantastic internship. Interns take part in a homestay program in China where they teach English to young students. Interns will complete a TEFL (teaching English as a foreign language) course prior to their classroom time, and they will also undergo Mandarin lessons during their term. A stipend, as well as travel reimbursement, lodging, and cultural excursions, is offered.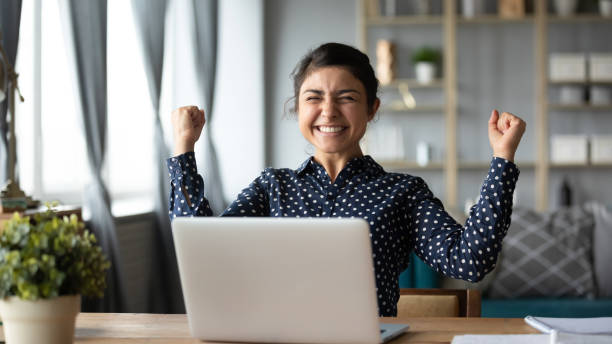 U.S. Department of Defense Stem Internships
Hands-on education, engineering, computer technology, cybersecurity, and physics are only a couple of the topics covered by the Department of Defense's various internships. Internship assignments and expectations differ by program, but all have mentorships and rewards in addition to the invaluable training.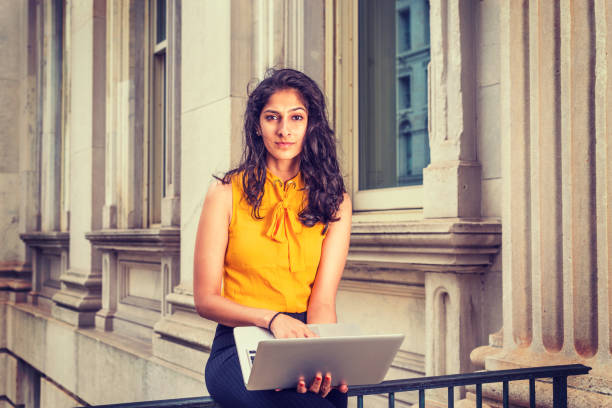 Iaeste International Internships
The International Association for the Exchange of Students for Technical Experiences promotes intercultural exchange and internship programs for STEM students around the world. Students obtain educational and community exposure at the same time. Applicants must be students in academic disciplines, such as architecture. Many that are offered an internship are often given a stipend to help with transportation, accommodation, and food.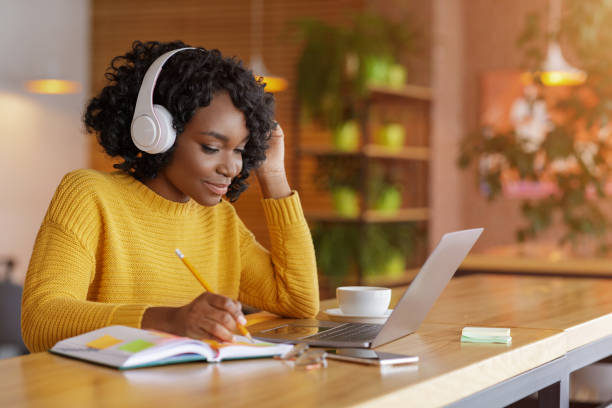 U.S. Department of Justice Internships
For undergraduates and law students interested in getting practical experience within various justice departments such as the Office of the Assistant Attorney General, the Policy and Strategy Section, or the Voting Rights Section, the United States Department of Justice offers a variety of unpaid internships and volunteer opportunities. Students may also qualify for the Pathways Program, which offers paid internships at various federal agencies.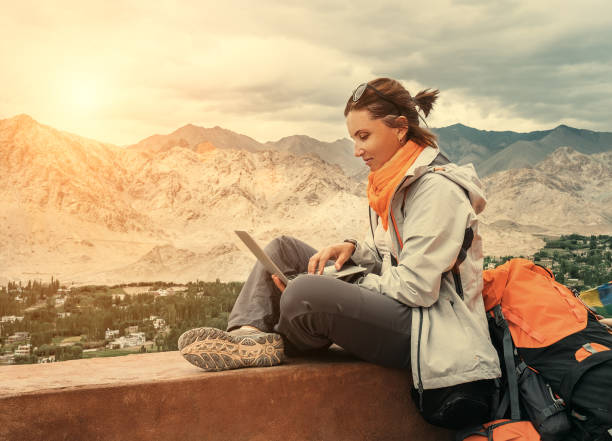 Bank of America Internships
For students at different stages of their studies, Bank of America offers a variety of internships and other programs. For example, those who have just begun their undergraduate degree and are unsure if banking, finance, operations, or research is the right fit for them may benefit from Bank of America's insight services, which include a more comprehensive view of different departments and positions. Juniors who will be joining the workforce within a year are targeted for summer internships. The majority of new hires at Bank of America come from their internship programs.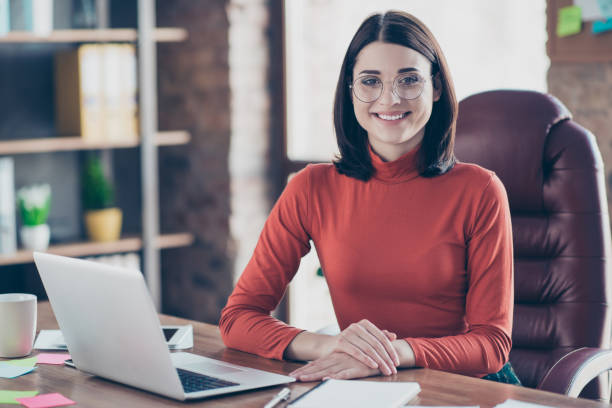 Deloitte Internships
Deloitte is one of the world's most well-known professional services networks, specializing in accounting, tax, advisory, and consulting. Internships and other leadership programs are available at Deloitte for students involved in these areas. Deloitte provides internships to undergraduates of all class standings, allowing both new and experienced students to obtain valuable work experience while still in school.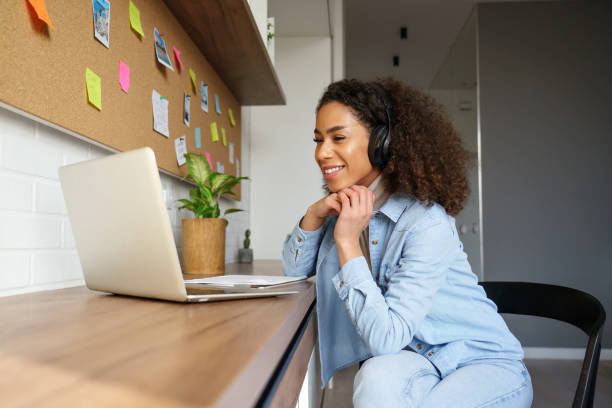 KPMG Internships
Thanks to the company's Build Your Own Internship Program, students who intern at KPMG, one of the "Big Four" accounting firms, will get a well-rounded experience. Students choose one major internship field in which they concentrate on the key skills required by that practice, as well as one developmental area in which they can discover diverse career opportunities and achieve a broader understanding of auditing, accounting, and consulting work. KPMG also offers a worldwide internship scheme in which students spend four weeks consulting with big clients in different parts of the world. Throughout their internships, KPMG offers national preparation and mentoring to its interns.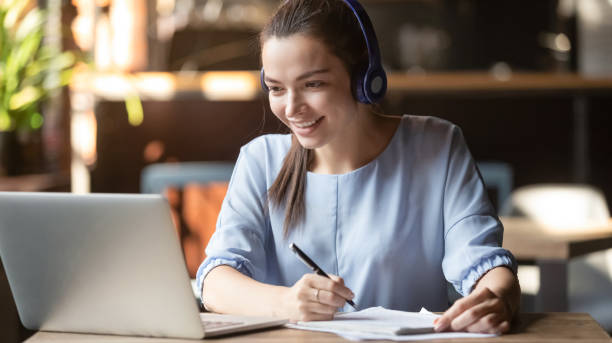 NBCUniversal Campus 2 Career Internship Program
The top-ranked internships at NBCU are very competitive, but those who are accepted will gain hands-on experience in ad distribution, accounting and financing, communications and public relations, film production and development, corporate development and planning, marketing, human resources, legal, and other areas, depending on their interests. This internship program emphasizes job preparation by providing students with meaningful tasks and responsibilities during their time there.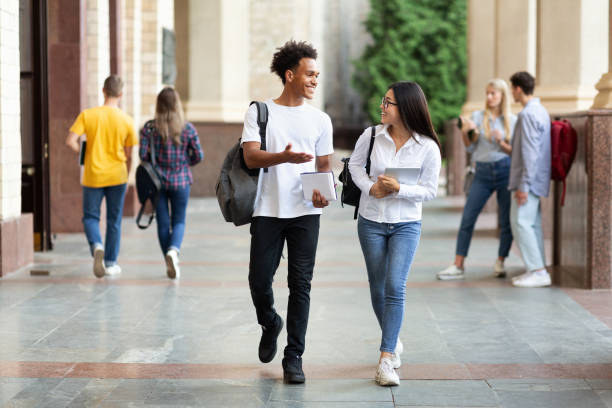 Facebook
It perhaps comes as no surprise that the social media behemoth will have the financial means to create a world-class internship program. Interns are matched one-on-one with mentors, have access to a variety of events, and are eligible for accommodation and job opportunities. Internships are available on Facebook for students with a variety of interests, ranging from sound design to engineering research.