The state of Tennessee is best known for its songs. After all, Tennessee is home to two of the twentieth century's most musically influential cities: Nashville and Memphis. Apart from that, Tennessee public schools train children throughout the county in 137 school districts and over 1,700 public schools. According to Education Week's annual report card, Tennessee is ranked 37th out of 50 states. The state earned a 70.1 overall ranking, based on three indices: "Chance-for-Success," "School Funding," and the "K-12 Achievement Index." The population is marginally behind the national average, although there are many high-performing school districts throughout the state.
Here are some of the best school districts in the state of Tennessee. If you want your educational journey to be a successful one, you should definitely go through these school districts. All the best!
Greeneville City School District
Greeneville is a small community on Tennessee's northeastern frontier with a population of about 15,000 inhabitants. There are seven schools in the district, including four primary schools, one middle school, and two high schools. In the district, all but two of the schools are highly ranked, with Eastview Elementary School being one of the most popular. The Tennessee Comprehensive Assessment Program (TCAP), which is the most extensive research program put together by the Tennessee State Board of Education, scored 95 per cent on the Social Studies section. Greeneville High School is also a great school in the area, having been designated a Blue Ribbon school in 2008, making it the first school in the state to do so.
Founded In: N/A
Location: Greeneville, TN
Ranking: 1
Contact: 423-787-8000
Apply Now
Williamson County School District
The Williamson County School System is one of the largest in the state, serving communities such as Franklin, Brentwood, and Nolensville in the southern Nashville Metropolitan Area. Around 35,000 students are enrolled in the district's 41 schools. Because it is a county scheme, each school receives the same amount of money in the proportion of the number of students enrolled, ensuring that all of the schools are of a high standard. The overall graduation rate is 94%, which is far higher than the state average of 82.2 per cent. Since the student-to-teacher ratio is 16:1, each classroom is compact and intimate.
Founded In: N/A
Location: Franklin, TN
Ranking: 2
Contact: 615-472-4000
Apply Now
Oak Ridge City School District
With a population of about 30,000 inhabitants, Oak Ridge, Tennessee, is about 25 miles west of Knoxville. One pre-k, four elementary schools, two middle schools, and one high school are among the district's eight schools. There are about 4,500 students enrolled, with a graduation rate of 85 per cent on average. Since the school district is much smaller than most, the student-to-teacher ratio is just 13:1, and the per-student expenditures are just $12,635. This offers the district advantage in terms of examination planning and the willingness to guarantee that each pupil is accounted for. The district has an SAT average of 1990 and an ACT average of 29, which is outstanding.
Founded In: 1943
Location: Oak Ridge, TN
Ranking: 3
Contact: 865-425-9000
Apply Now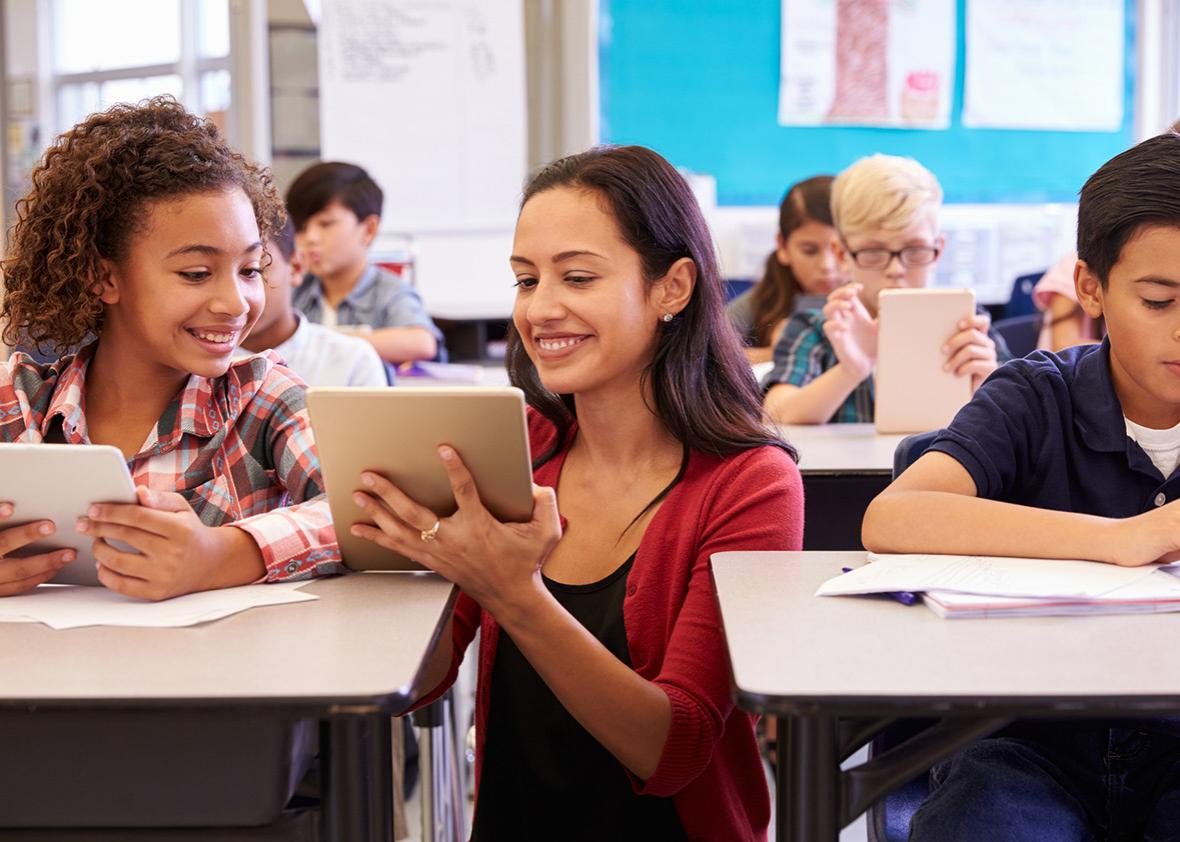 Maryville City School District
Maryville is a suburb of Knoxville, some 20 miles south. It is part of the Knoxville Metropolitan Area. Its population is estimated to be about 27,500 residents. Three elementary schools, two middle schools, one junior high school, and one senior high school make up the school district's total of seven schools. The overall graduation rate is 95%, with a 16:1 student-to-teacher ratio. The school system's budget is $48 million, with $9,736 spent per pupil on average. The students have an overall SAT score of 1950 and an ACT score of 27, which is slightly above the national average.
Founded In: 1918
Location: Maryville, TN
Ranking: 4
Contact: 865-982-7121
Apply Now
Kingsport City School District
Kingsport, with a population of about 48,000 inhabitants, is located on the far northern side of the county, bordering Kentucky's Gate City. It is unique in that it is situated in three distinct counties throughout the state. The school district, on the other side, is united under a one city banner. There are 7,256 students enrolled in 13 schools, including two pre-kindergartens, eight elementary schools, two middle schools, and one high school. The student-to-teacher ratio is 15:1, with a 90 per cent graduation rate. The average SAT score is 1830 points, while the average ACT score is 28. The education system creates a significant number of students who move on to the University of Tennessee and the University of Kentucky, all of which are close by.
Founded In: N/A
Location: Kingsport, TN
Ranking: 5
Contact: 423-378-2100
Apply Now
Collierville Schools
Collierville Schools is a municipal school district in Collierville, Tennessee, that serves approximately 9,000 students. After the Tennessee legislature authorized the establishment of independent school districts the previous year, Collierville Schools was created in 2014 as one of six suburban school districts to secede from Shelby County Schools. The high school got a new $94 million campus with plenty of facilities, and Schilling Farms Middle School called itself "West Collierville Middle School" and relocated into the old high school building. Former Shelby County Schools superintendent John Aitken was named superintendent when the district was formed. Dr Gary Lilly, the former superintendent of Bristol Tennessee City Schools, took over after Aitken resigned in 2019.
Founded In: 2014
Location: Collierville, TN
Ranking: 6
Contact: N/A
Apply Now
Johnson City Schools
Johnson City Schools is made up of 11 schools with a total population of 8,000 students. The school district employs 522 licensed teachers, 273 graded staff, and 37 administrators. The 10-12 campus, 9th-grade academy, Career Technical Centre, and Topper Academy make up Science Hill High School. Along with Indian Trail Intermediate School and Liberty Bell Middle School, there are eight elementary schools. In September 2015, the State Collaborative on Reforming Education (SCORE) called the district one of Tennessee's top three school districts. In every discipline and grade level tested, Johnson City Schools routinely outperforms state and national ACT and SAT ratings, and their TCAP student success outperforms state and national averages.
Founded In: N/A
Location: Johnson City, TN
Ranking: 7
Contact: 423-434-5200
Apply Now
Germantown Municipal Schools
The Germantown Municipal School District has a distinguished history of academic achievement and a dedication to quality growth. Each school is student-centred and special, providing a diverse, multi-faceted atmosphere for families. Since opening its doors in 2014, the district has seen significant gains in over 1,100 students and a 2020 enrollment of nearly 6,000 students. Dogwood, Forest Hill, and Farmington elementary schools, as well as Houston Middle School, Riverdale K–8, and Houston High School, are also part of the district. Germantown Elementary, Middle, and High Schools are all part of Shelby County Schools.
Founded In: 2014
Location: Germantown, TN
Ranking: 8
Contact: 901-752-7900
Apply Now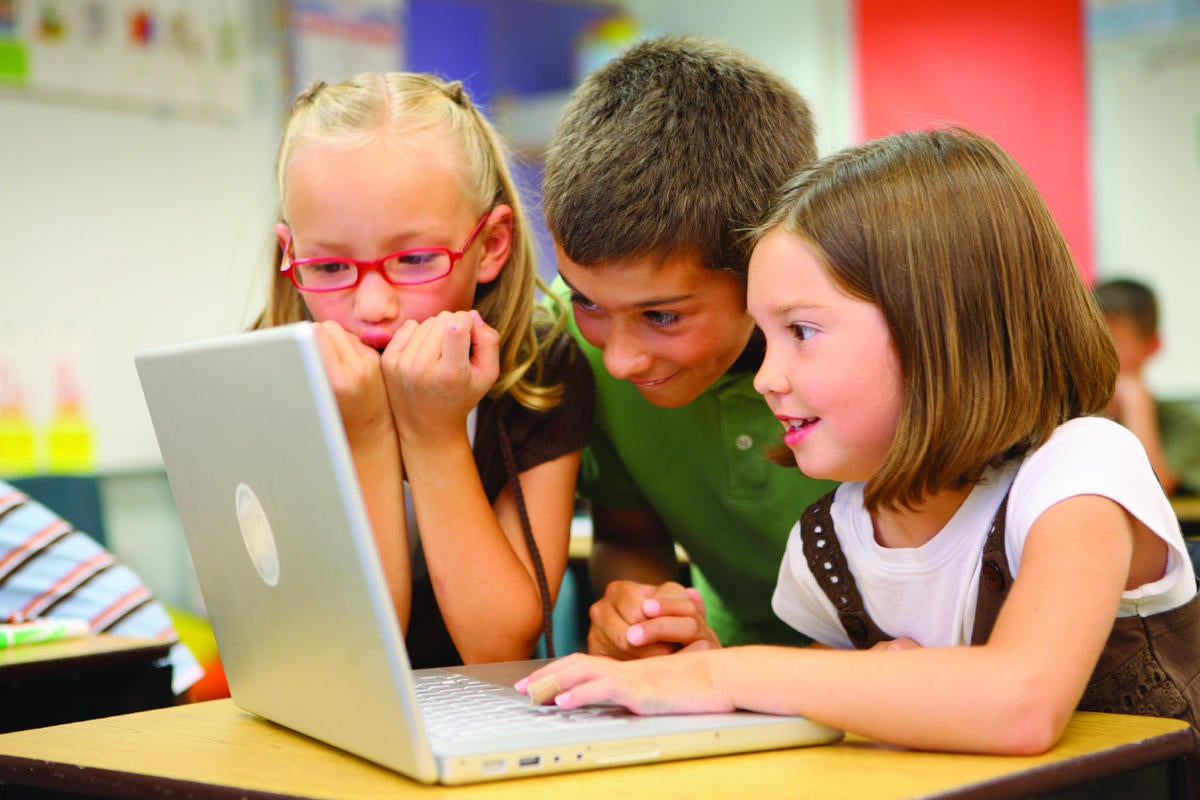 Arlington Community Schools
Arlington Community Schools is a public school district in Arlington, Tennessee, which is part of the Greater Memphis metropolitan area. Arlington Community Schools offers K-12 instruction to children who live within the Town of Arlington's municipal limits. Tommy Mason is the district superintendent. Several area municipalities attempted to form their own districts after Memphis City Schools and Shelby County Schools combined in March 2011. Several towns have secured the freedom to form their own school districts after a protracted legal battle.
Founded In: N/A
Location: Arlington, TN
Ranking: 9
Contact: 901-389-2497
Apply Now