Cincinnati, Ohio's largest city, has a population of 301,394. Cincinnati, located in Hamilton County, is one of Ohio's finest places to live. People in Cincinnati enjoy a combination of urban and suburban life, with the majority of residents renting their houses. There are several clubs, pubs, coffee shops, and parks in Cincinnati. Cincinnati is home to many families and young adults, and its inhabitants are liberal. Cincinnati's public schools are above average, which is an added advantage if you are looking for school districts in the area.
A strong school district will improve a child's odds of career success significantly. Of course, a child's future is shaped by a variety of factors outside of the classroom. Conditions in the household and the neighbourhood have an effect as well. Hence, we have listed the best school districts in Cincinnati, if you are looking or planning to move to this area. These school districts provide students with quality education as well as a quality surrounding to live in. Enjoy reading about these districts. We hope you find the one which is best suited for you. Good luck!
Indian Hill Exempted Village School District
In Indian Hill, Ohio, a suburb of Cincinnati, Ohio, the Indian Hill Exempted Village School District is a public school district. It is split into four schools: Indian Hill High School, which serves students in grades 9 through 12, Middle School, which serves students in grades 6 through 8, Elementary School, which serves students in grades 3 through 5, and Primary School, which serves students in Kindergarten, first, and second grades. Kenwood, Camp Dennison, Indian Hill, and Madeira are part of the school system, as are portions of Symmes and Sycamore townships. Indian Hill Elementary received an "Excellence with Distinction" rating from the state of Ohio in 2008.
Founded In: N/A
Location: Cincinnati, OH
Ranking: 1
Contact: 513-272-4500
Apply Now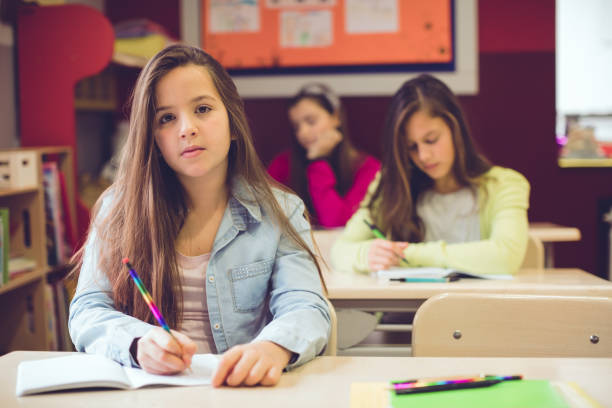 Wyoming City Schools
Wyoming City Schools is a well-regarded public school system in Wyoming, Ohio. It serves 2,000 students in grades K-12, with a 16:1 student-to-teacher ratio. 92 per cent of students are proficient in math and 92 per cent are proficient in reading, according to state test results. Academic success, self-worth, shared esteem, and multi-faceted student growth are all promoted in Wyoming City Schools in order for students to become constructive contributors to society.
Founded In: N/A
Location: Wyoming, OH
Ranking: 2
Contact: 513-206-7000
Apply Now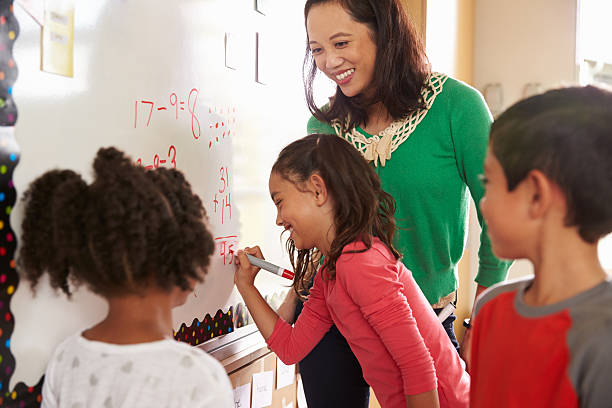 Mason City School District
Mason City School District is one of the top public school districts in the Midwest. Their pupils achieve the highest academic expectations, are exposed to a diverse range of cultures and languages, and are raised with a strong understanding of their place in the world. The Mason City School District is located in southwest Ohio, 22 miles northeast of Cincinnati and 30 miles south of Dayton, and represents a diverse, college-educated population. Families seeking highly-ranking colleges and culturally diverse neighbours flock to the 25-square-mile residential area. Mason residents place a great emphasis on education and have high hopes for the children and schools in their neighbourhood. The school district's dedication to providing each pupil with a "Mason Quality" education includes highly trained and committed educators, comprehensive and meaningful academics, and outstanding enrichment opportunities such as nationally recognized performing arts programs and state champion sports teams.
Founded In: 1890
Location: Mason, OH
Ranking: 3
Contact: 513-398-0474
Apply Now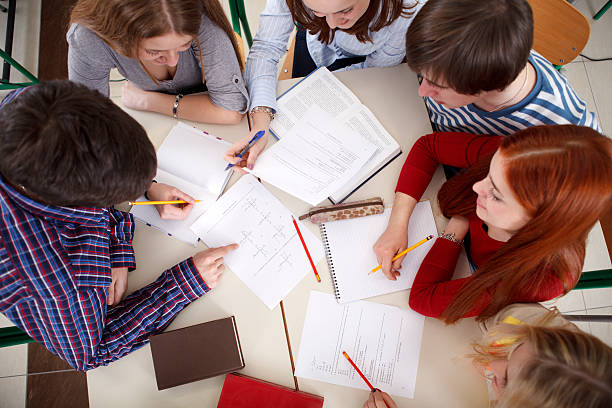 Sycamore Community School District
Sycamore Community School District is a school district located primarily in Hamilton County and the Greater Cincinnati area in southwestern Ohio, United States. "Sycamore Community Schools" is the name it is commonly referred to as. Blue Ash, Montgomery, Symmes Township, and areas of Sycamore Township are also part of the district. Blue Ash Elementary, Maple Dale Elementary, Montgomery Elementary, and Symmes Elementary are the four elementary schools serving children in kindergarten to fourth grade. The following intermediate school, Edwin H. Greene Intermediate, serves students in grades five and six. Students in grades seven and eight attend Sycamore Junior High. Sycamore High School is a public high school for students in grades nine to twelve.
Founded In: N/A
Location: Cincinnati, OH
Ranking: 4
Contact: 513-686-1700
Apply Now
Madeira City School District
Madeira City School District is in a Cincinnati suburb called Madeira, in Ohio. Academic achievement and strong community engagement are hallmarks of the school system. Madeira City Schools' goal is to provide and encourage a healthy learning atmosphere that challenges each learner to attain maximum academic potential for success and to be a responsible, informed, and loving person now and in the future, in collaboration with parents and the community. It has 1,516 students in grades PK through 12 with an 18:1 student-teacher ratio. According to state test results, 90% of students are proficient in math and 94 per cent are proficient in reading.
Founded In: 1923
Location: Cincinnati, OH
Ranking: 5
Contact: 513-891-8222
Apply Now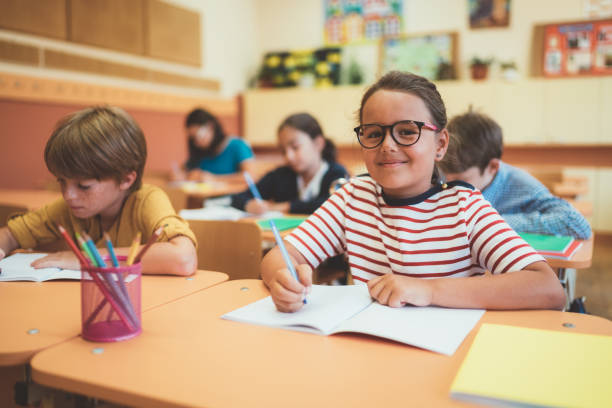 Fort Thomas Independent Schools
The top-ranked district in Kentucky under the state's appraisal scheme is Fort Thomas Independent Schools, a respected pioneer in the Greater Cincinnati/Northern Kentucky region and the Commonwealth of Kentucky. For the third year in a row, the Kentucky Department of Education has designated the district as a "District of Distinction," and four of the district's five schools have been designated as National Blue Ribbon Schools of Excellence. Robert D. Johnson Grade School, Ruth Moyer Elementary School, Samuel Woodfill Elementary School, Highlands Middle School, and Highlands High School are all part of the Highlands School System. Fort Thomas Independent Schools emphasize high academic performance, active parental engagement, and community outreach, as well as extracurricular excellence.
Founded In:  N/A
Location: Fort Thomas, KY
Ranking: 6
Contact: 859-781-3333
Apply Now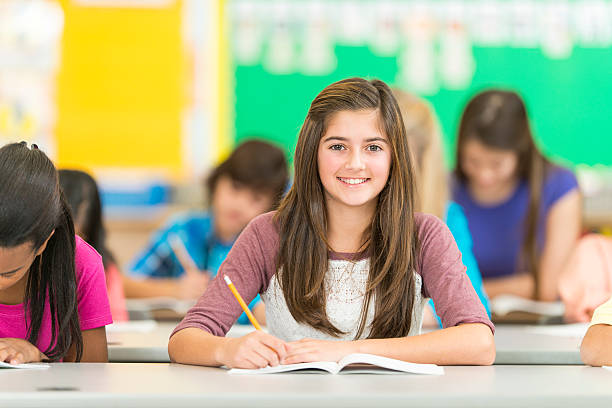 Mariemont City Schools
Mariemont City Schools has been providing a world-class education to the eastern Cincinnati suburbs of Fairfax, Terrace Park, Mariemont, and Columbia Township since 1879. Mariemont City Schools offers a special learning environment that combines a local neighbourhood atmosphere and large resources for students in grades K-12. Mariemont City Schools consists of four schools: Mariemont High School, Mariemont Junior High School, Mariemont Elementary School, and Terrace Park Elementary School, which serve grades K-12 (with separate preschool programs available). There are nearly 1,700 students enrolled. Around 200 licensed and classified employees work for the district.
Founded In: 1879
Location: Cincinnati, OH
Ranking: 7
Contact: 513-272-7500
Apply Now
Forest Hills Local School District
Forest Hills is a school district established in 1890 that draws together all members of the community to provide quality education for nearly 7,400 students. Forest Hills, which serves Anderson Township and the Village of Newtown in the Cincinnati suburbs, is proud of its academic performance and low running costs. The district stands out with one modern and eight renovated community schools all within walking distance of homes. Forest Hills students are among the most prepared in Cincinnati for rigorous college and career programs, with more than 160 high school course choices, numerous foreign language seminars, and 23 Advanced Placement courses. More than 100 extracurricular opportunities are available in the district, including extensive athletic and performing arts programs that enrich and personalize each student's experience.
Founded In: 1890
Location: Cincinnati, OH
Ranking: 8
Contact: 513-231-3600
Apply Now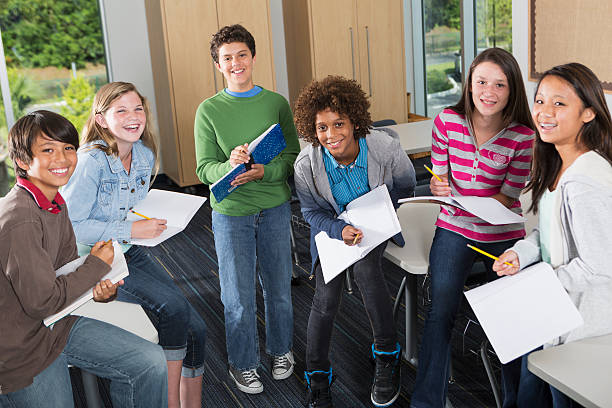 Lakota Local School District
Lakota Local Schools is a public school district in Butler County, Ohio, that serves students from West Chester and Liberty townships in the northern suburbs of Cincinnati. It is the largest school district in Butler County, the second-largest in southwestern Ohio, and the seventh-largest in the United States state of Ohio, with almost 15,000 students. It has six kindergarten and second-grade schools, eight elementary schools, four junior high schools, two freshmen high schools, and two high schools. Since the Union and Liberty school districts were merged in 1957, the district was formed in its current form. In 1970, the district was renamed Lakota Local School District after being established as Liberty-Union School District.
Founded In: 1957
Location: Liberty Township, OH
Ranking: 9
Contact: 513-874-5505
Apply Now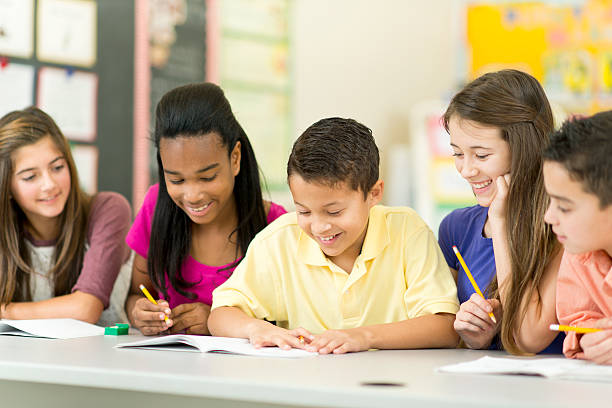 Loveland City School District
The Loveland City School District, also known as Loveland City Schools, is a school district in the United States that spans more than 15 square miles in three counties: Clermont, Hamilton, and Warren. The district includes the city of Loveland as well as the towns of Goshen, Hamilton, Miami, and Symmes. The city of Loveland is served by Loveland Schools, which has a population of 50,000 people. In the city itself, only about 40% of students live. Loveland Schools now has 4,800 students enrolled in six schools as of 2007. Mr Bradley Neavin is the current Superintendent of the district.
Founded In: N/A
Location: Loveland, OH
Ranking: 10
Contact: 513-683-5600
Apply Now