Being a college student normally means that free time is very scarce, but sometimes the need for extra cash to be able to pay bills and other living expenses becomes quite dire, so a part-time job can be a lifesaver.
If this situation arises, the best place to begin that job hunt is on campus. Colleges and universities are well-known for having a large number of job offers right there for their students to pick up and allow them to stay on track with their studies and their other extracurricular activities. But there are many other options outside campus that can help you earn that extra money you need and the job experience that is always valuable.
We have put together a list of part-time jobs that will suit college students; helping them earn money to pay for their expenses or tuition and allowing them to still have enough time to do their academic activities.
Library Monitor
This is a relatively easy job that will also allow you to catch up on schoolwork, study or read. The job consists of supervising study spaces and making sure it remains quite so people can focus on their work. It has plenty of downtimes and it isn't a particularly tiring job. If you're interested in this line of work, inquire at your college library to check for openings as well as taking a look on your school's website to see if they have job listings for students.
Teaching Assistant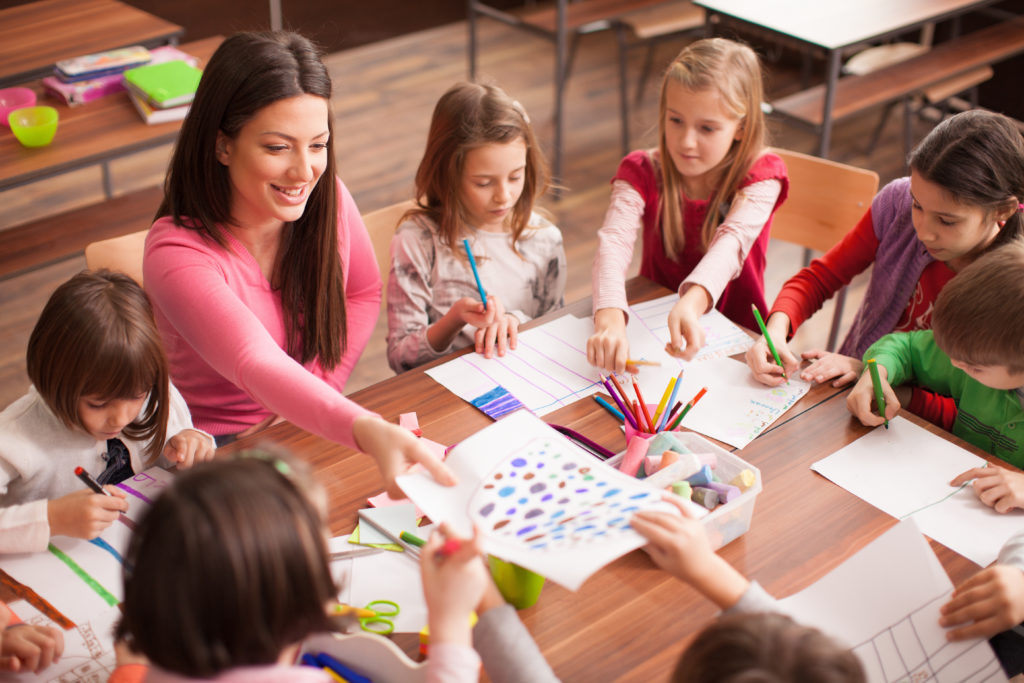 For those that are in their final years, a job as a teaching assistant is a great opportunity for a part-time job. You can work as a T.A. in freshman classes that are large. The responsibilities aren't very formal since mostly it's just proctoring tests or handing out assignments. For this position, you should talk to your professors that teach in freshman year to see if they need an assistant.
Tour Guide
Usually, the admissions department in colleges and universities need outgoing and friendly students to show potential students and other groups around the school campus and tell them what to expect and what the school has to offer. If you know your way around the campus well enough, you can go to the admissions department and see if they have any job openings for a tour guide of the college you're in.
Grader
Some freshman classes can have an enormous amount of students enrolled, sometimes as much as 500. That means that for a professor has A LOT of tests to grade. That's why some of them employ students to help them grade the exams. The good thing is that you work when the teacher has tests to grade, so you have plenty of time between them to keep with your own schoolwork. If you want to help a professor by grading tests, just contact your professors and ask about the position.
Peer Tutor
Tutoring is a very popular part-time job in college, mostly because you can set your own hours and it's always in high demand. Some universities have an educational resource center and in many cases, they have formal tutoring jobs available. Schools with strong athletic programs tend to recruit students to tutor their athletes.
If you have a knack for a subject where students usually struggle with, such as calculus, physics or organic chemistry, you should think about advertising for tutoring. Keep in mind that tutoring doesn't necessarily mean that you have to stay within program subjects or even inside the campus. You can also tutor high school students or international students for ESL (English as a Second Language).
Campus Tech Support
If you're majoring in a technical field or you're simply tech savvy, you might be able to land a job your school's computer center. Sometimes colleges and universities offer tech support for both students and professors round-the-clock, so they usually welcome any help that comes by.
The hours are flexible since they have different shifts throughout the day. Your student employment office can guide you or just go straight to the computer center and ask for any openings.
Student Production Assistant
Any event that is put together by student organization is normally put together by a student-run production service. Concerts, comedy shows, plays, dances, they require a lot of work to set up and that work is done by students just like you. This job is great because not only are you getting paid, but you might also get the chance to see and enjoy those events for free while you work.
University Book Store Employee
Most colleges and universities have a store where you can buy books for your classes, school supplies, and college-themed clothes and items. The good thing about this job is that it's on-campus, so you won't have to commute and as an employee, you might get some nice discounts on what's for sale at the store. These types of jobs are sometimes listed in the student employment office or you can go directly to the store and ask.
Research Assistant
Colleges and universities tend to spend a lot of resources into research, therefore any department that is involved in any type of research will hire paid research assistants. It doesn't necessarily mean that it will be in the scientific area, it can also include background research for English, sociology, history, etc.
They usually require some knowledge in the field, and if you're majoring in an area that is usually involved in research, having that on your resume can be a great advantage.
Barista
Working in a campus coffee shop is a good idea for those that need a daily coffee dose, just think about the employee discounts and the money you'll save. Also, they work only during the day, so late night shifts won't be on your schedule.