Are you having a hard time figuring out how to get a career without a diploma from high school? It may be a challenging proposition to land a career without a high school diploma, but there are several moves you can take to improve your chances of success. People who do not have a high school diploma also have plenty of job options in multiple vocational fields open to them. The bulk of these positions require preparation on-the-job and can be taught over time.
Selecting an occupational field and honing in on your desired role in that field is the first thing to tick off your to-do list. Bear in mind that if you are new to the industry, it is typically just entry-level work that you can get without a high school education, however, that it is possible to move through the ranks while you acquire experience.
Sending out applications that are too broad and thus ambiguous is a classic error that job seekers make. By specifically referencing abilities that are mentioned as qualifications in the job posting, it's still a smart idea to personalize the application. There are a variety of industries where you can find jobs without the qualifications for high school diplomas. This includes car maintenance and repair, construction companies, restaurant services, and several others. For a more in-depth look at individual careers that you might earn without a high school diploma, you may read on this article.
Craft Artists
Craft artists do not require formal education and proceed by repetition to perfect their skills. Crafters excel in making usable artefacts and works of art, such as pottery, sculpture, quilts, furniture, and glassware. In order to integrate different colour schemes, viewpoints, and textures into their work, they can use much of the same creative abilities as fine artists. Craft artists typically sell their work online or at craft fairs, but in galleries and other shops, they can showcase some of their pieces.
Retail Sales Worker
Many retail sales employees need no specialized instruction and undergo on-the-job training. The goal of these staff is to sell to customers a range of items, including vehicles, appliances, clothing, and furniture. They answer any questions about a specific product that the consumer might have and make decisions about which product will better suit the needs of the customer. Retail sales staff will also alert buyers of any sales and determine the overall expense of their acquisitions.
Construction Workers
There are plenty of available positions that do not require construction employees to get a high school diploma. Construction workers, such as building scaffolding, laying bricks, and running machinery such as pneumatic drills and concrete mixers, are physical workers who perform various duties on construction sites. Although there are typically no academic qualifications for being a construction worker, in order to be able to do the heavy lifting and work on your feet for long hours, it is important to be physically fit.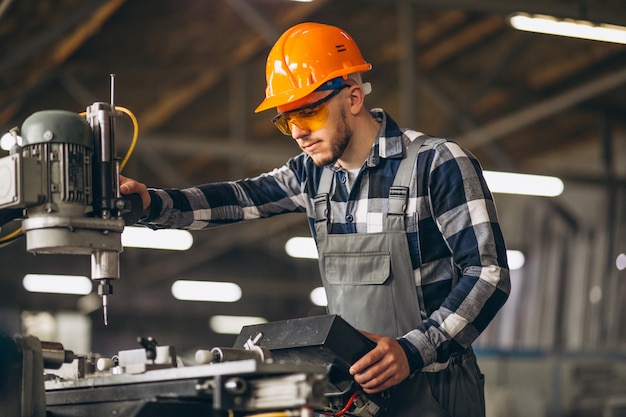 Baristas Or Wait Staff
If they have strong leadership skills and an ability to learn on the job, most cafés and restaurants can quickly take on staff without a high school education as baristas, waiters, and waitresses. In particular, in the catering sector, some of the most open no-diploma positions are, although getting some expertise is a must for a significant number of employers. For anyone trying to land barista jobs that do not require a GED, without having finished high school, it is possible to obtain a barista certification.
Grounds Maintenance Workers
Most maintenance workers are trained on-the-job and may not require formal education, however, certain workers will need to receive a license to use pesticides or herbicides. These staff can apply these chemicals to different properties, as well as mowing, water, and plant and tree care. To help build safe, healthy outdoor spaces, some workers specialize in landscaping, groundskeeping, or tree trimming.
Custodian
A custodian is someone who does repair tasks and maintains a building that follows a high sanitation and safety level. There are lots of no high school diploma positions available in this line of employment, but it is definitely a bonus for your resume to have taken a degree in occupational health and safety if you do not have a diploma.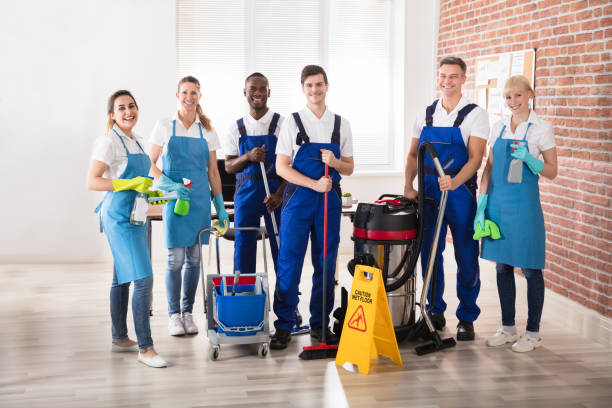 Pet Sitter
Another job you can try is being a pet sitter if you enjoy spending time with animals. Petsitters are not necessarily required to have a high school diploma or GED, but it is a necessary prerequisite to having a passion for managing and caring for animals. As a pet sitter, you can promise that the canine friend of your employer is fed, washed, and exercised while their owner is at work or travelling. When they suffer from a health condition, you will even have to prescribe medicine to the pet. A decent petsitter is compassionate, coordinated, and willing to take on every task. Try volunteering at the nearest animal shelter before launching your career hunt if you wish to secure one of the many no-diploma positions available for petsitters but do not yet have any hands-on experience with animals.
Fishing and Hunting Workers
There is no formal education needed for fishing and hunting employees and they typically practice the trade while on the job. It is the duty of these workers to track and catch various types of animals, which are then used for food, decoration, and other purposes. Fishermen use special devices on their vessels to track schools of fish or other attractive marine creatures and then capture the animals in nets or cages. To catch and/or destroy the animal, hunters and trappers track animals on land and can use traps, snares, firearms, bows, and other weapons.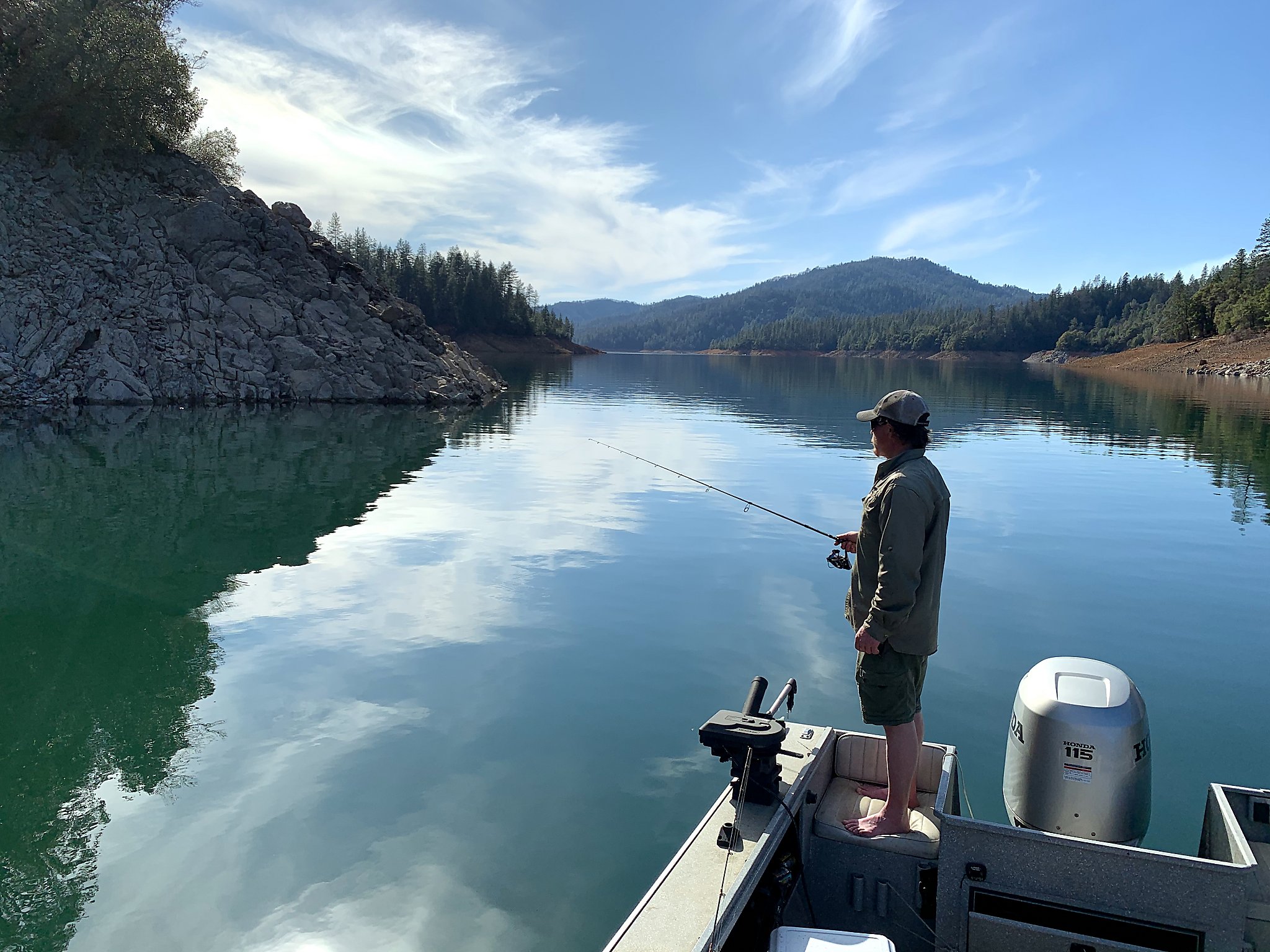 Agricultural Workers
Many agricultural workers do not need a diploma from high school and are educated on-the-job. This category of employees includes job titles such as farm and ranch farm staff, operators of agricultural equipment, and farm workers or labourers employed in nurseries and greenhouses. They typically work to perform a wide range of physical activities under the leadership of farmers, ranchers, and other agricultural managers to help sustain and care for farms and other institutions. Agricultural employees can harvest crops, feed livestock, spray pesticides or fertilizers, herd livestock and operate farming equipment, depending on their job description.
Cashier
Cashiers do not need advanced schooling and are on-the-job trained. They can work to manage the financial transactions between the company and the customers for purchases for a wide variety of companies. This requires them to bag transactions after scanning and totalling the cost, and then take separate forms of payment. By greeting clients, answering queries, and handling any required transfers or returns, cashiers also offer quality customer service.