If you're wondering to yourself what work can high school students get, we have you sorted. If you're searching for jobs to raise money for tuition or simply to get some spare cash in your pocket, there are plenty of opportunities open to you. A job will provide high school students with useful work experience, transferable skills, a sense of independence as well as money. There are numerous career options open to working students, from part-time positions during the school year to seasonal employment during the summer.
First, however, you would need to fill out certain papers to be eligible for jobs, based on the state you live in and your age. The U.S. Department of Labor website has plenty of detail about your job eligibility as a minor, but you should still ask your high school guidance counsellor to steer you in the right direction. Scoring a decent career doesn't necessarily involve having a bachelor's degree or associate degree. Thus, in this article, we will highlight the best jobs out of high school that will help you earn some money for the various activities you have planned for your life. Read on to know what are these jobs. All the best!
Chef
Many chefs attend culinary school, but many begin low on the totem pole and practice at work. Instead of going to an official cooking school, cooks sometimes practice by performing at numerous restaurants. Don't plan on day One to be Sous Chef. By doing anything from cleaning dishes to prepping ingredients, you'll win your stars. With long hours, expect a fast-paced setting. But you'll acquire useful skills in return. Eating will always be an essential part of life, hence cooks always have the opportunity to find jobs.
Flight Attendant
Join the world of Flight Attendants if the thought of still being on the road (or in the air) is thrilling. You will spend a lot of time in the air offering safety demonstrations, ensuring that the needs of customers are addressed, and serving passengers food and beverages. On any flight, you'll meet new people, but you will also have to be prepared to contend with anxious and/or depressed flyers. Airlines offer instruction, but it does not usually require a college degree.
Cosmetologist
Gain any experience to become a cosmetologist if you have a passion for beauty and a love of making people look their best. The more you practice on the field, the greater the range of abilities you can deliver. Expect preparation in methods for hair and makeup, skincare, and other beauty regimens. To become a cosmetologist you do not require any qualifying degree but a beautification certification course would be ideal.
Make-Up Artist
Although similar to a cosmetologist, in the film and theatre industries, makeup artists do theatrical makeup. You'll be there on the scene from helping celebrities get red carpet-ready looks to creating zombie makeup for a TV episode. While this needs some ability and preparation, seeking mentors and practising "on the job" is a great opportunity for the ones who will be training in this field. If you wish to be a make-up artist, you can pursue to be one whenever you wish to, right after high school as well.
Emergency Medical Technician
If your Grey's Anatomy aspirations have been destroyed by the time commitment and expense of medical school, have no doubt. You should also run to the scene as an EMT. These healthcare workers offer patients the treatment they deserve by partnering with firefighters and police officers as first responders. Being an EMT needs a minimum amount of classroom and realistic education hours. You'll make your way up from Basic EMT to Intermediate, and eventually to Paramedic. The cost to become a standard EMT is between $500–$1,000.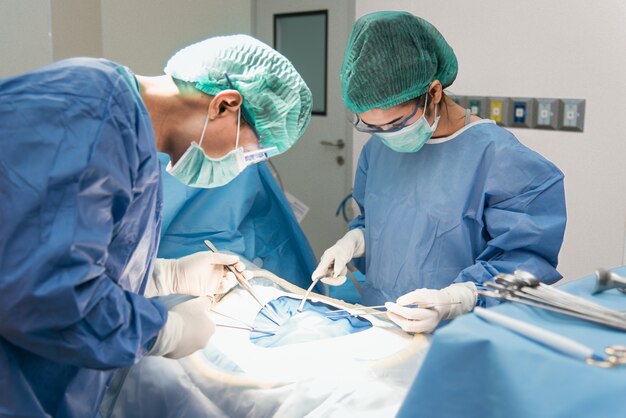 Craftsperson
If you want to use your hands, find a job as a Craftsperson. This may require an apprenticeship to acquire a speciality such as a furniture making, weaving, metalwork, or woodwork. If you master a particular talent, you'll be able to find jobs at an established organization or — better yet — build your own business!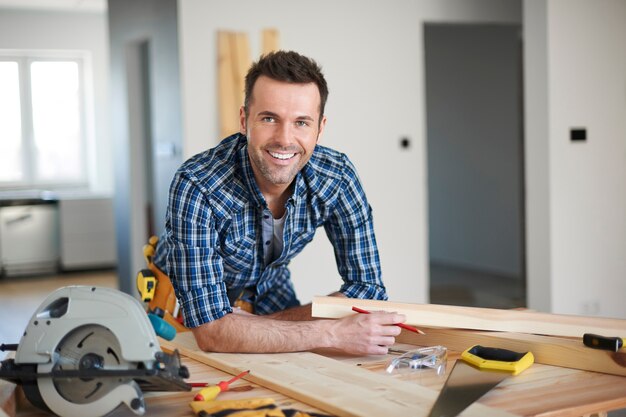 Truck Driver, Bus Driver, Subway Or Streetcar Operator
If you love to drive you'll need to complete some on-the-job training to obtain your commercial license to operate these automobiles, so you'll be on the road in no time. Bus Drivers and Streetcar Operators can operate city lines on public buses, or even around the country with services like Greyhound. Truck Drivers ride long distances delivering everything from groceries to cattle.
Service Jobs
Many recent graduates look for ways to give back to their neighbourhoods through jobs of service work at organizations like Americorps, City Year, or other charities in their community. You can work in a classroom, a greenhouse, a community centre, or wherever else support is required. Through your feet on the field, you'll know a lot about volunteer work and nonprofit work.
Real Estate Agent
Do you enjoy watching shows like House Hunters? Would the thought of selling homes attract you? Although Real Estate Agents/Brokers do need a license, they do not require a college degree. Passing a written test and completing the requisite number of hours of study is what is mandatory to become a Real Estate Agent. On-the-job preparation is still apart, so you'll be getting paid.
Postmaster
Many postal employees who have been sorting and distributing the mail for years are high school graduates but never attended college. Becoming a Post Office Worker needs on-the-job training, which will help you step up to the more senior Postmaster rank, one which requires coordination and the ability to handle others.
Customer Service Representative
Customer Service Representatives connect with consumers on the phone, by email, or via a website messenger to fix issues, inform customers, and be a spokesperson for the company. It is their responsibility to keep consumers happy to ensure they are repeat users. Customer service jobs typically don't need much experience but may require flexibility, empathy, problem-solving capabilities, listening skills, and information of an organization or commodity.