Searching for a driving school can be very stressful. You need to be sure to trust who you want to learn from as driving is a responsibility as well as a skill. If you are looking for a driving school in the Boston area, then we have you covered. There are plenty of driving institutes that offer their services in the city of Boston. Some of these institutes are new but highly acclaimed, and some are old and have very high standards and experience.
While choosing a driving school where you will learn the very important skill of driving, you need to keep in mind that it will also teach you how to control yourself to provide you with the best driver's education. An overview of the schools in the list below has been provided by us for you to know more about the school which may suit you the best.
Boston has the unfortunate distinction of being the very worst place to drive in the United States, ranking 200th out of 200 cities in America, according to Allstate's America's Best Driver's Report. It is all the more important now to have the best possible driver's education for a defensive driving experience. The schools listed below will not only teach you how to be a good driver but also teach you ways of protecting yourself in the hustle and tussle of Boston city streets.
Hope you find the perfect driving school from the list below. All the best!
ADP Auto School
ADP Auto School is a company in Dorchester that has been serving student drivers for over 27 years in greater Boston. The accredited driving instructors have a cumulative experience of more than 69 years. ADP Auto School offers instruction in the classroom, and in-car and learners can choose either instruction in the classroom only or instruction in the car only. Silver, gold, platinum, and diamond driving packages are offered by the company. Students respect the control of their time, professionalism, and helpfulness.
Founded In: 1990
Location: Boston
Ranking: 1
Contact: 617-265-5399
Apply Now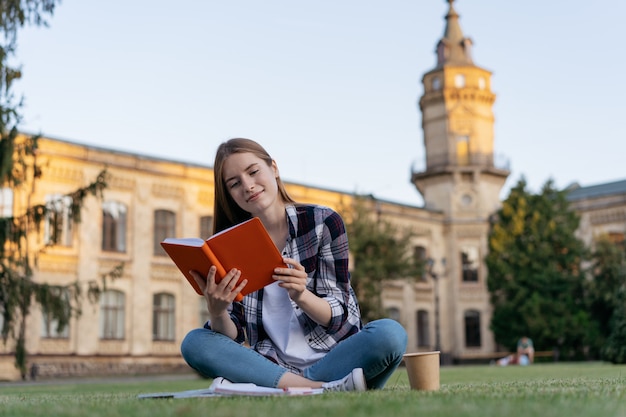 Boston Driver's Ed
Boston Driver's Ed is a Waltham organization that provides students of all ages with training. Nancy is the teacher and is accredited by the state, and she has more than nine years of experience. The company provides many packages, including a full driver education curriculum that includes 30 hours of instruction in the classroom, six hours of observation in the car, 12 hours of instruction in the car, and a two-hour parent class. Other packages are instructional for three, six, or 10 hours. Boston Driver's Ed also features a one-hour course to support students with their road tests. The organization also speaks Spanish and offers free pick-up and drop-off services for classes. Students admire their patience, professionalism, and atmosphere.
Founded In: 2014
Location: Boston
Ranking: 2
Contact: 781-891-7277
Apply Now
Brookline Driving School
Brookline Driving School has been helping thousands of students for over 22 years as they learn how to drive or work to develop their safe driving skills. With instruction from instructors committed to the highest quality standards, Brookline Driving School students build a good base of driving skills. Brookline Driving School specializes in teaching students with a collision-free driving record how to be safe, confident licensed drivers. At an affordable price, the school provides comfort and the highest level of operation.
Founded In: 1996
Location: Boston
Ranking: 3
Contact: 617-232-9400
Apply Now
Pleasant Auto School
Established in 1950, Pleasant Auto School now has an outstanding driving education of over 65 years. This school encourages students to learn to drive the "Pleasant" way, reflecting their conviction that successful drivers are pleasant drivers. Driver education courses for both teens and adults are accessible year-round from enthusiastic, compassionate teachers. Pleasant Auto School is dedicated to providing the best possible driver education for every student and the chance to become the best possible driver they can be.
Founded In: 1950
Location: Boston
Ranking: 4
Contact: 781-284-4388
Apply Now
Safety Auto School
One of the largest professional driving schools approved by the Massachusetts Registry of Motor Vehicles is the Safety Auto School. Since 2012, the school has been set up and is proud of serving Greater Boston's diverse communities. Students benefit from driver training and training behind the wheel, which teaches them how to become defensive drivers. Professional, experienced, polite, relaxed, and patient, instructors help drivers alleviate their fear and resolve driving weaknesses. Thousands of students have been taught by Safety Auto School how to drive defensively and experience high levels of consumer safety and satisfaction.
Founded In: 2012
Location: Boston
Ranking: 5
Contact: 617-514-4600
Apply Now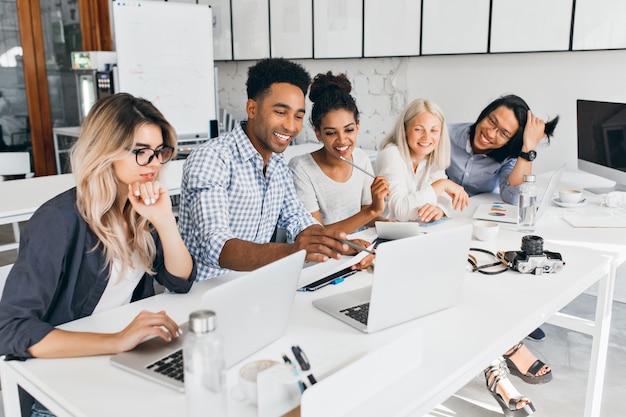 Mystic Driving School
Professional, patient, and high-quality driver education is offered by Mystic Driving School. Throughout the Boston and Medford area, the school serves both teens and adults. With a curriculum designed to fit any learning style, they encourage a real-life approach to drive. Instructors are professionally certified by the Massachusetts Registry of Motor Vehicles and authorized by the teaching curriculum. Ultimately, Mystic Driving School students learn how to become proficient, stable, licensed drivers.
Founded In: 2014
Location: Boston
Ranking: 6
Contact: 781-396-7000
Apply Now
Emile Driving School
Emile Driving School is a successful and growing company founded by Joseph Emile Marsan, a veteran of the driving education industry for more than 30 years. Emile Driving School students are taught how to drive responsibly and enhance core driving skills. This school's instructors are patient and passionate about teaching students how to drive safely, instilling both new and seasoned drivers with faith.
Founded In: 2003
Location: Boston
Ranking: 7
Contact: 781-397-0471
Apply Now
Agganis Driving School
Agganis Driving School is owned and run by the family and has been running since 1970. The Agganis family and the entire driving school are ardent supporters of driver education and safety standards at a higher level. They deliver the ultimate driving program, providing a curriculum that exceeds the criteria for basic driving instruction. Their training shows their contribution to the community to develop intelligent, accountable drivers with safe driving abilities.
Founded In: 1970
Location: Boston
Ranking: 8
Contact: 781-944-1663
Apply Now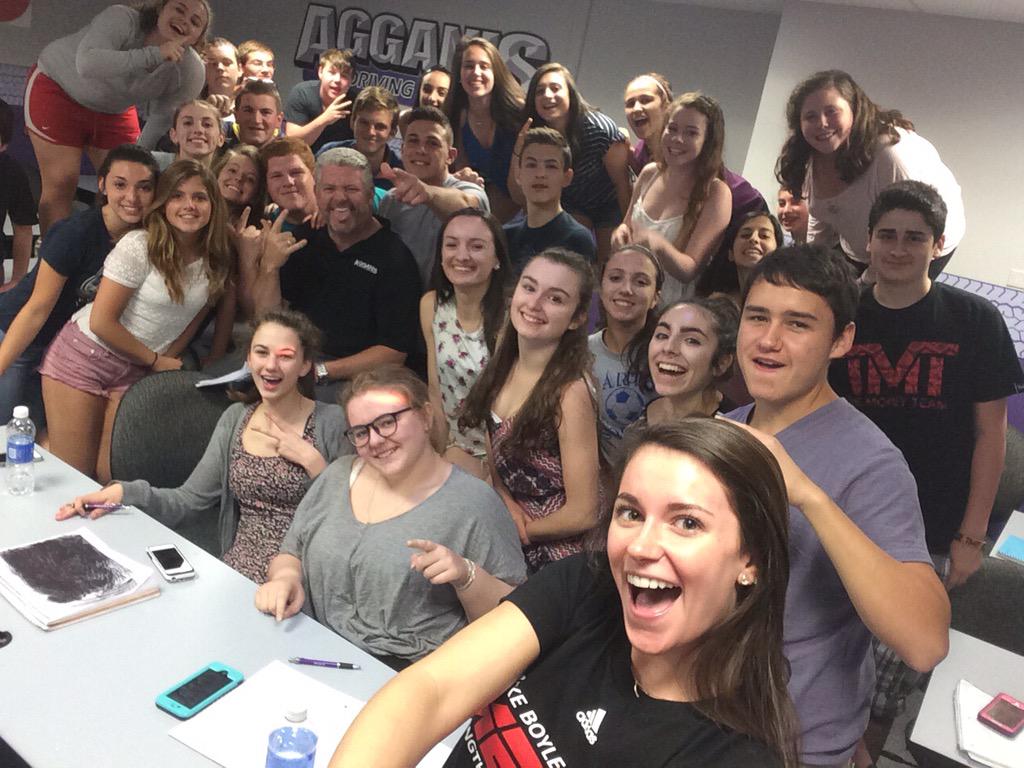 D & D Auto School
D & D Auto School has been supplying Boston students with defensive driver instruction since 1980. Their program focuses on defensive driving skills, strategies for collision prevention, and laws and regulations for local traffic. There are several courses available, and all instructors are qualified, accredited experts. As well as seasoned drivers seeking better driving skills, D & D caters to first-time drivers. D & D Auto School is easy to reach by public transportation near Tufts Medical Center.
Founded In: 2004
Location: Boston
Ranking: 9
Contact: 617-426-3959
Apply Now
Metro Boston Driving School
Student safety is their focus at Metro Boston Driving School, and it shows in their excellent curriculum that teaches learners how to maintain safe driving skills. The office is conveniently accessible by public transport in the heart of Boston's Chinatown district. Students learn in Boston from high-quality accredited teachers with more than 15 years of experience training student drivers. There are courses in driving training, a driver's education program, road test scheduling, and more. With instructors who speak English, Mandarin Chinese, and Cantonese, bilingual service is available.
Founded In: 2011
Location: Boston
Ranking: 10
Contact: 617-483-3939
Apply Now