Not long ago admitting that you were using an online dating website or app could cause some of your peer to raise their eyebrows or even receive pitiful comments or reactions. Today, it is almost mainstream and rests assured that most of the people around you spend some of their spare time checking out these apps and swiping left and right on their phones or tablets.
Sometimes being in college, believe it or not, can make it not so easy to meet people that you might be interested in, not because they don't exist, but because of time issues and the more or less limited amount of people in the classes, you might be taking.
We all know about Tinder and Match.com, but these aren't the only options out there, so we've come up with a list of apps that can serve as a tool for meeting new people outside your circle and having fun.
Tinder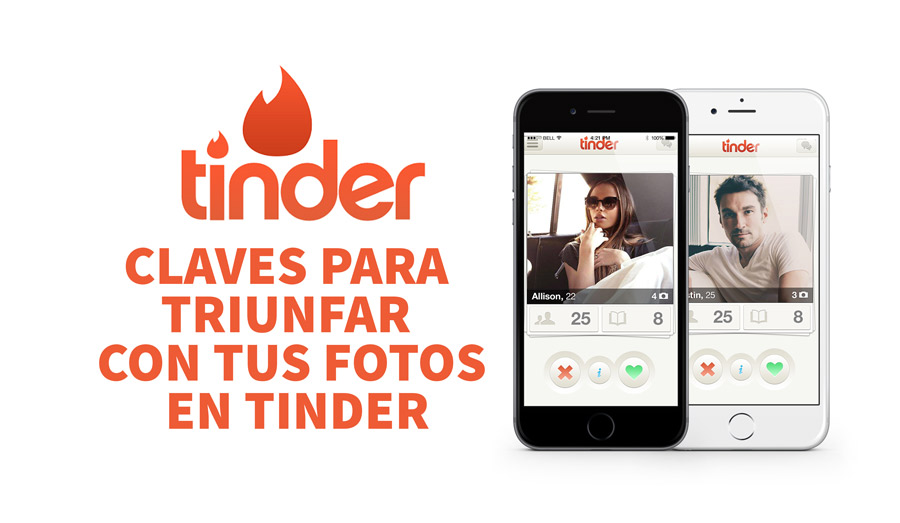 The most popular and well-known app for dating and it has a big responsibility on how the online dating world is right now. The whole swipe left or right and if you both swipe right "matching" thing, it was their idea. It has an enormous user base and chances are that at least one of the couples you know, met on Tinder. However, you do hear some very creepy stories of unwanted messages, and they mostly happen on Tinder.
Bumble
It has the same swiping left or right and matching procedure, but this app is a bit more feminist in that only the woman can send the first message to her matches, and it has to be within 24 hours. While it isn't a fail-proof method for avoiding the creeps on dating apps, it is a bit more empowering, and it gives the boys a break from the "social norm" of having to be the first to message. It also comes with a Bumble BFF mode, in which the matching up is intended for potential friends and not romantic interests.
Hinge
With Hinge, you won't be swiping, but you'll have a full bio with pictures and stories included. It has deeper connections in mind as well as facilitating interesting conversations, making it a better choice if you're looking to find a serious relationship. The only thing is that it has a $7/month membership fee.
Coffee Meets Bagel
This app has been a huge hit among women, perceived more of a "dating" app than a hook-up app. Your profile is also more complete and if someone likes you, they send you a "bagel", meaning that it's a potential match. You also have "maybe" profiles, but those are limited to around thirty. If there is a match, you have eight days to contact each other.
Happn
This app shows you the profiles of people and it tells you when was the last time the two of you were close to each other. You can only match with people that have crossed paths with you in real life. If you match, then you can contact each other and chat. While it uses your GPS, it won't give out your location to other users.
OkCupid/Match.com
The one that started it all. These were the sites people used to go to when it was all on computers and not on your phones. In both sites, you fill out a complete profile, so that others can get a good insight into your personality. However, it's not free. You have to pay a fee of $21 for six months. These sites have an older user database than the other apps.
JSwipe/Minder/CDate
These three apps not only have the online dating scene as their purpose, but it also focuses on finding people with the same religious beliefs. To log in you use Facebook, but it won't post anything on your profile. JSwipe is targeted at people who are Jewish, Minder for Muslims and CDate is aimed at Christians.
Hater
Hater is an interesting one, it definitely is an app that was thought off outside the box, since it allows you to match with people based on what you both hate. It lets you swipe in four directions depending on whether you like, dislike, love or hate a concept, activity or person.
Things like biting ice cream, zombie movies or politics, you get to see their opinion on it and based on that you'll choose where to swipe. You'll be able to message the other person if you match.
Her
In most cases, dating apps are quite heteronormative, however, most allow you to adjust the settings to match with people of the same sex. But, there are options for those in the LGBTQ community exclusively as well. Her is mostly geared for women, is designed for those who identify as bisexual, queer or lesbian. It also allows the user to find local events, as well as read and share other content.
Friendsy
To sign up for this app, you need a .edu email address. The point is to make it easier for college students to meet other people on campus. It has very specific filtering options and it is also swipe based. If you swipe right on someone you can choose if you want it to be for a hookup, friend or a date. If they choose the same, then you match.